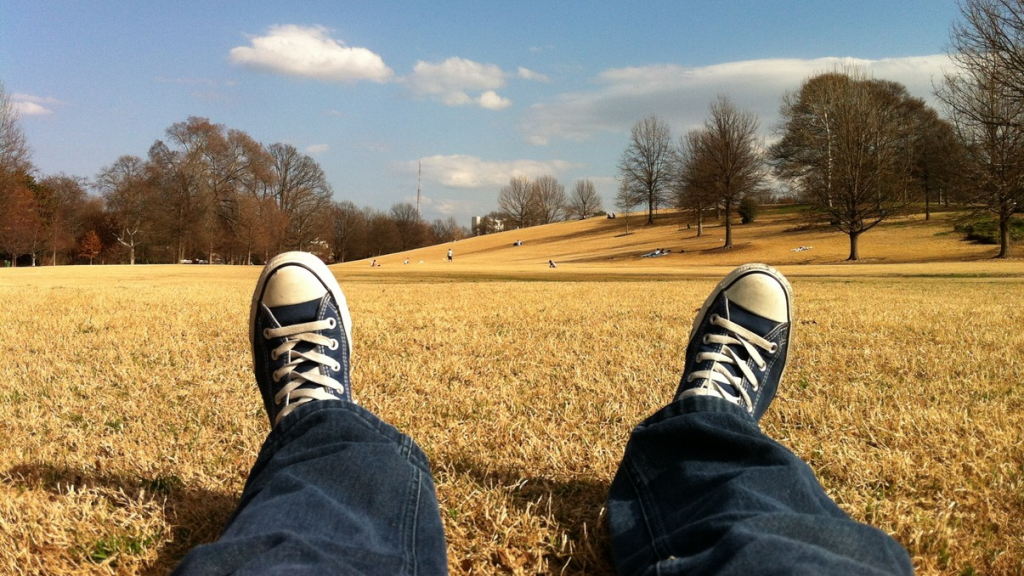 How would it feel to have the admin jobs off your plate?
Clear Day provides virtual and on-site freelance admin & secretarial support, to free up your time and headspace.
We take the mind-numbing admin tasks off your list so you can focus on what you want to be doing.
Got a huge pile of filing? Inbox out of control? Database to manage, events & courses to administer, documents to produce and travel to book?
Whatever the administrative task, we can take it on for you, working either from home or at your premises. We are freelance, so our hourly rate is the only fee that you will pay for our services.
We are happy to take on tasks ad hoc, over a few hours, days or weeks. Alternatively we can be contracted to work for you for an agreed number of months at a time. We can work from your premises if you are local to us (Greater Manchester, Cheshire area) but most often we will work remotely from home.
Our hourly rate starts from £25p/h, but discounts and budgeted packages for particular projects can be negotiated, so please do get in touch to discuss your requirements.
Sign up to our mailing list to be the first to hear about our news and special offers, or contact us for more information.