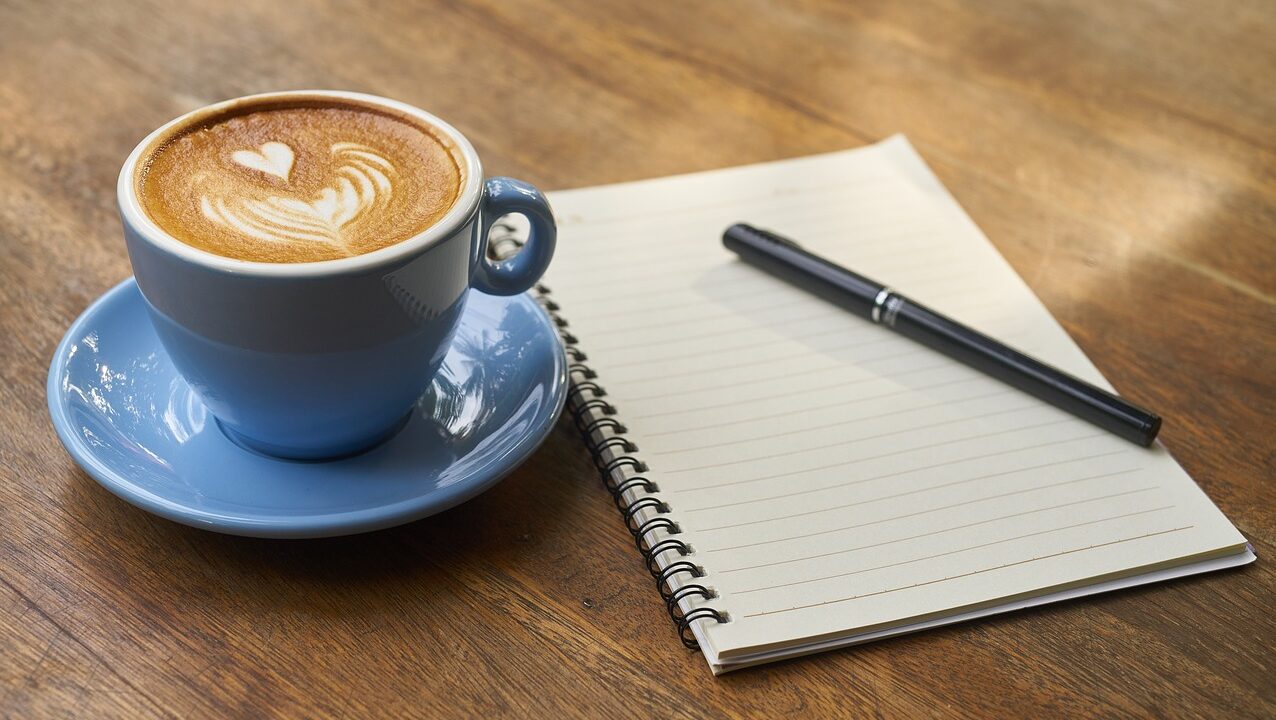 Do you wish that you had someone to whom you could pass the stuff you don't have the time to do? Someone to help you with your admin, solve the problems and deal with the day to day, well, nonsense for want of a better word?
We offer PA and VA services from £30 per hour.
So what can a Clear Day PA pick up for you? The short answer is, pretty much anything, but we've grouped some of our most common tasks into different headings below. If you don't see what you are looking for that's not to say we cannot assist, so please do book in a call to discuss your specific requirements.
The day-to-day
Inbox management
Document creation
Booking travel and accommodation
Remote access computer filing
Actioning personal paperwork
Payment scheduling and invoice creation
Onsite filing (if you are local to a member of our team)
Data entry
Managing suppliers
Arranging gifts for clients
Meetings
Diary management
Typing up minutes from recorded meetings
Onsite minute taking if you are local to a member of our team
Zoom and Microsoft Teams hosting
Marketing
Prospective client research and mailing list creation
Setting up your email marketing system
Sending out regular newsletters
Setting up workflows and landing pages
Promoting your courses and events
Telemarketing
Training and Events
Managing attendees
Sending out joining instructions
Promoting events
Zoom / Microsoft Teams hosting
Recruitment
Inputting job advertisements online
Sorting through applicants
Chasing references
Website and Office Systems
Data entry
Basic website amendments
Website shop administration
Recommending project and client management systems
Putting in place and administering project and client management systems
We started using Clear Day earlier this year when the admin was getting on top of me. Helen and Jo have been amazing to work with and have freed up my time to focus on the areas of my business that I most enjoy (not the admin!). Highly recommended.

I'm so grateful to Clear Day! I was looking for a suitable VA as my business expanded and couldn't have asked for better support. Clear Day are professional, knowledgeable, enthusiastic, friendly and genuinely care about you and your business. The best part is I'm so much more relaxed and I enjoy my work more, as I don't need to worry about admin and jobs I don't have time for! Thank you.