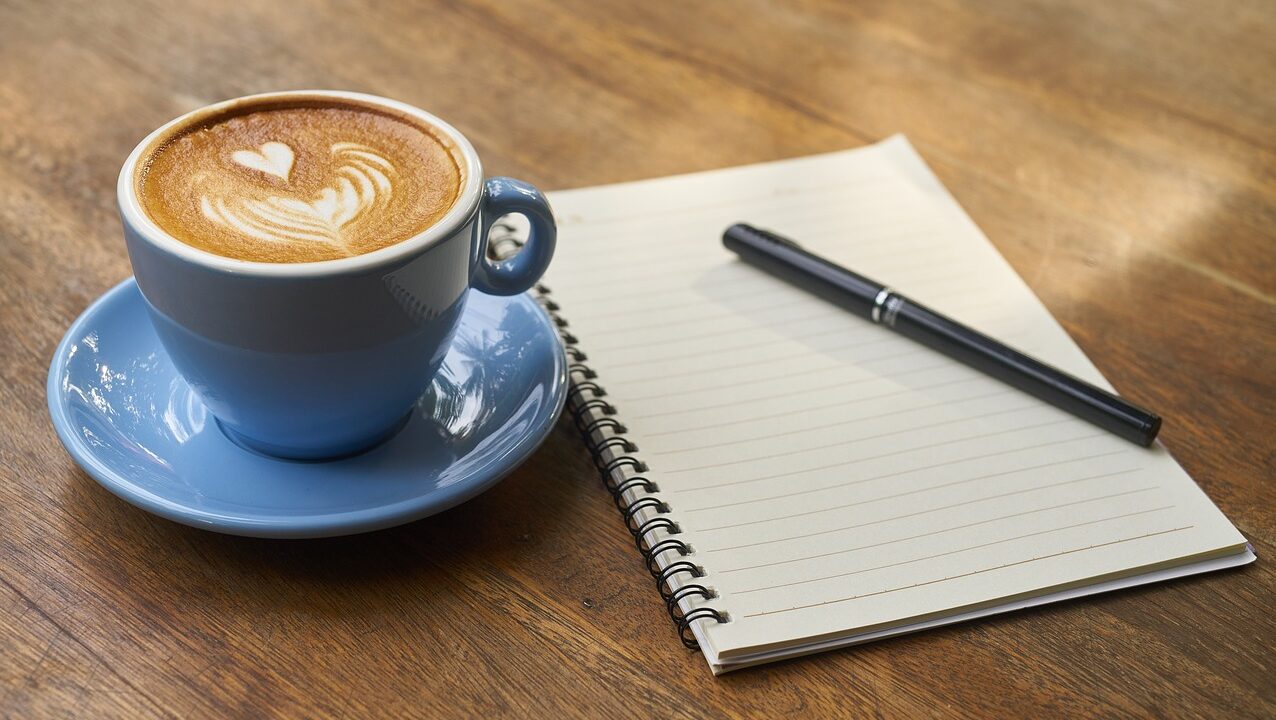 Do you wish that you had someone to whom you could pass the stuff you don't have the time to do? Someone to help you with your admin, solve the problems and deal with the day to day, well, nonsense for want of a better word?
We offer PA and VA services from just £120 per month.
So what can a Clear Day PA pick up for you? We handle different selections of the options below for our clients, and if you have additional needs please do let us know.
The day-to-day
Inbox management
Document creation
Booking travel and accommodation
Remote access computer filing
Actioning personal paperwork
Payment scheduling and invoice creation
Onsite filing (if you are local to a member of our team)
Data entry
Managing suppliers
Arranging gifts for clients
Meetings
Diary management
Typing up minutes from recorded meetings
Onsite minute taking if you are local to a member of our team
Marketing
Setting up your mailing list
Sending out regular newsletters
Setting up workflows and landing pages
Promoting your courses and events
Training and Events
Managing attendees
Sending out joining instructions
Promoting events
Zoom / Microsoft Teams hosting
Recruitment
Inputting job advertisements online
Sorting through applicants
Chasing references
Website and Office Systems
Basic website amendments
Website shop administration
Recommending project and client management systems
Putting in place and administering project and client management systems
Helen has a fantastic ability to see a problem, tackle it step-by-step, and to communicate as she works. She is organised, efficient and kind. What more could I ask for from anyone providing administrative support? Helen very much hit the ground running in our organisation, and her ability to start 'doing' small things before getting the full details of the work ahead was particularly supportive as we started our working relationship. Highly recommended!
Over the last three years my business has grown from ten to 25 employees and the volume of email /post /and other documentation was becoming a barrier to my personal and business efficiency. I decided I needed to get help and Helen came highly recommended from a good friend. Slowly but surely she has reduced my inbox to manageable proportions, reduced my in-tray from four (massive) boxes to a small tray and prevented two or three otherwise inevitable fines for late payment of parking / speeding tickets and not completing my council tax form on time (an annual event for some years now!). Today I find myself working from home on a long term project which might not have been possible without her support. Thank you Helen!