Paperwork all over the place? Click here to download our Top 5 Tips for admin & filing for small business owners.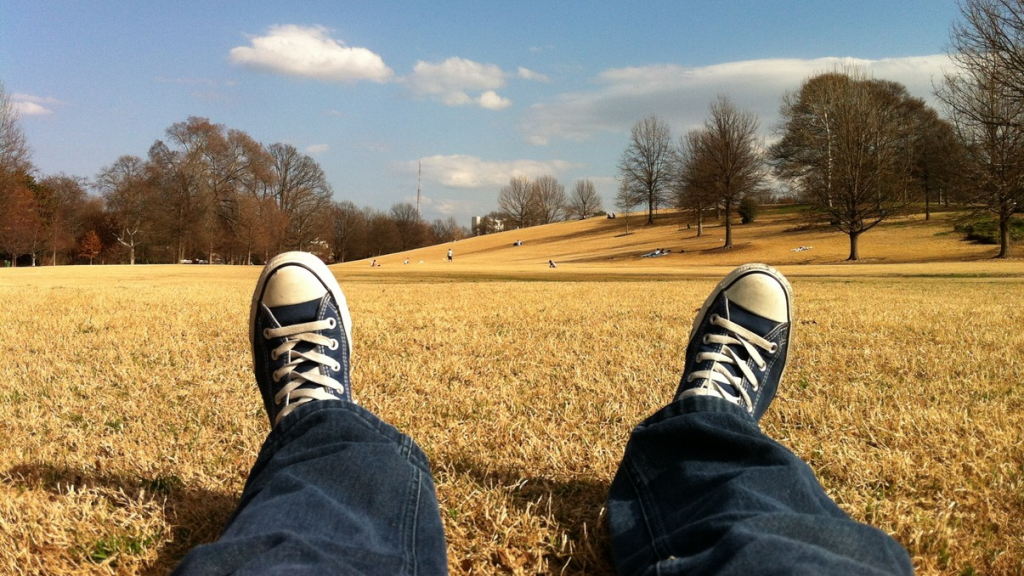 How would it feel to have the admin jobs off your plate?
Clear Day provides virtual and on-site freelance admin & secretarial support, to free up your time and headspace.
We take the mind-numbing admin tasks off your list so you can focus on what you want to be doing.
Got a huge pile of filing? Inbox out of control? Database to manage, events & courses to administer, documents to produce and travel to book?
Whatever the administrative task, we can take it on for you, working either from home or at your premises.
We are happy to take on tasks ad hoc, over a few hours, days or weeks. Alternatively we can be contracted to work for you for an agreed number of months at a time. We can work from your premises if you are local to us (Greater Manchester, Cheshire area) but most often we will work remotely from home.
Our hourly rate is dependent upon the complexity of the tasks, and we have outlined three packages below which increase in complexity. In reality you are likely to need a mixture of tasks and we will design a bespoke package that is unique to your needs. For our social media support packages please see our Business Development page.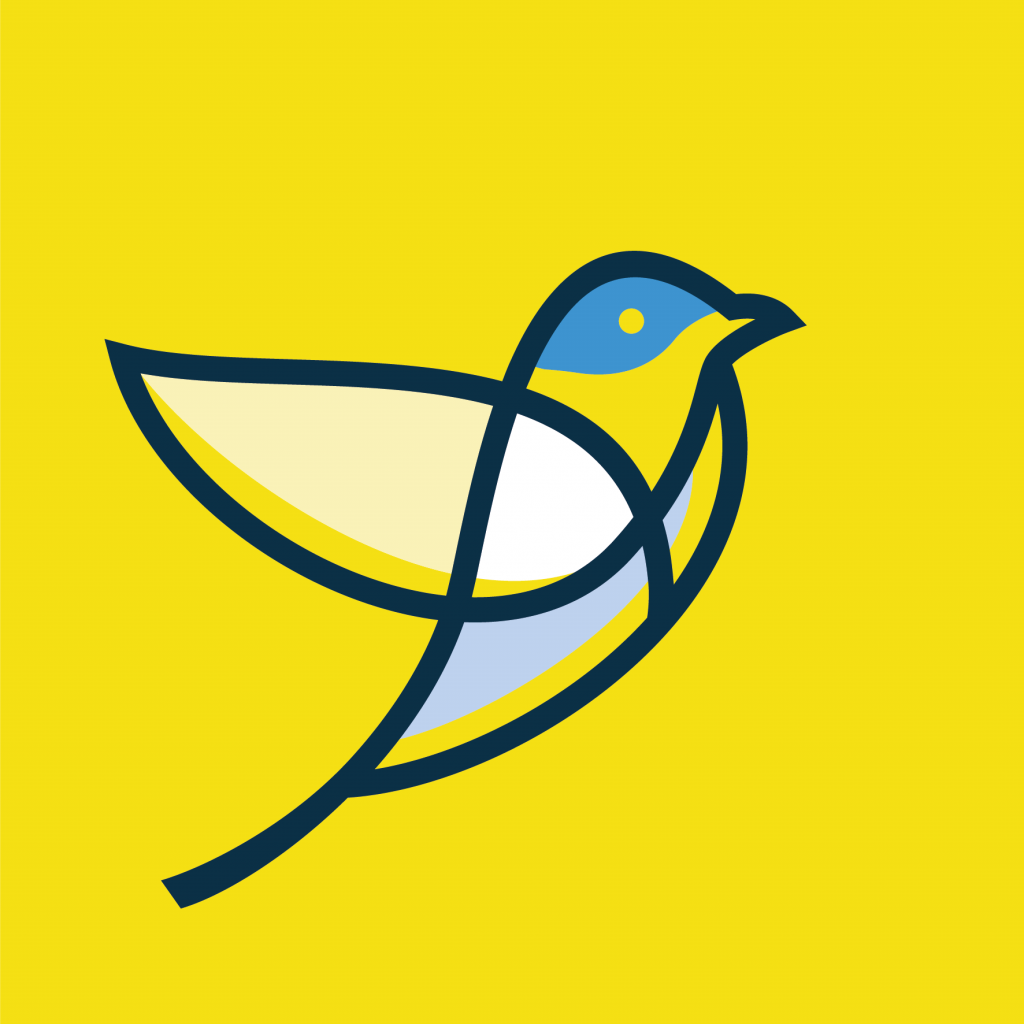 Admin Calm
Assistance from £25 per hour
Inbox Management
Filing on site
Personal filing at your home
Document creation
Chasing references for recruitment
Booking travel and accommodation
Data entry
Contact us – which of these tasks we can clear from your day?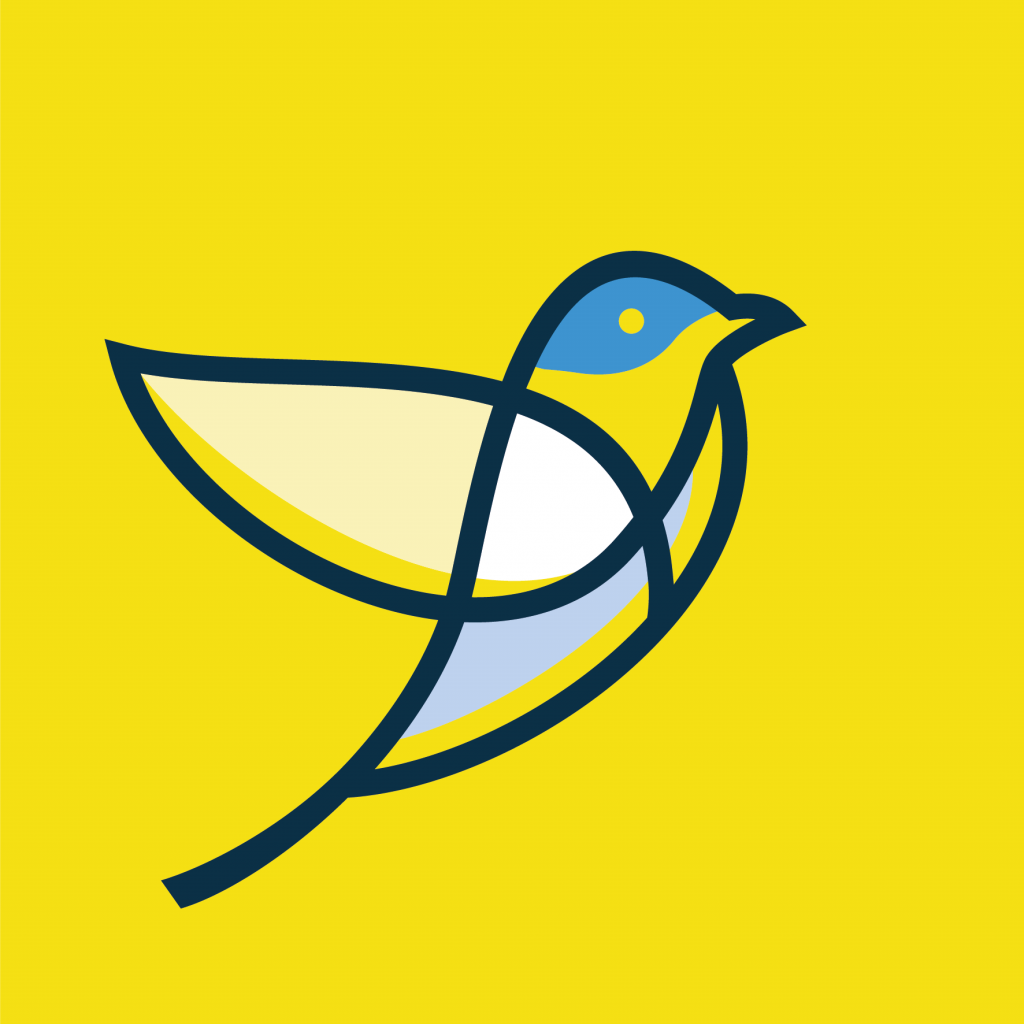 Admin Clarity
Assistance from £27 per hour
Typing up minutes from recorded meetings
Remote access computer filing
Event / training course admin
Marketing admin (mailing lists, workflows, newsletters and landing pages)
Contact us – which of these tasks we can clear from your day?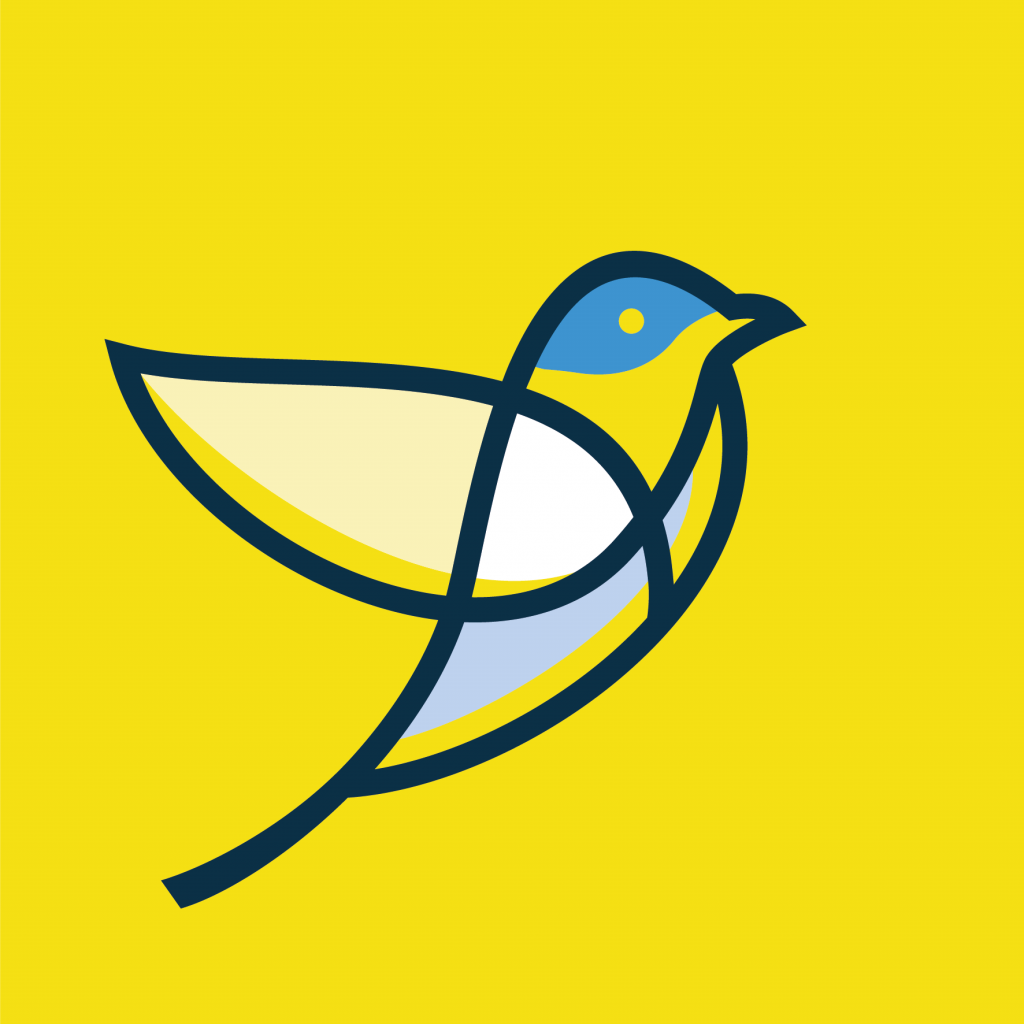 Admin Progress
Assistance from £30 per hour
Actioning personal paperwork
Sorting through job applications
Payment scheduling
Telesales
WordPress WooCommerce shop administration
Project management
On site PA services including minute taking
Assistance with rental property admin
Contact us – which of these tasks we can clear from your day?

Sign up to our mailing list to be the first to hear about our news and special offers, or contact us for more information.