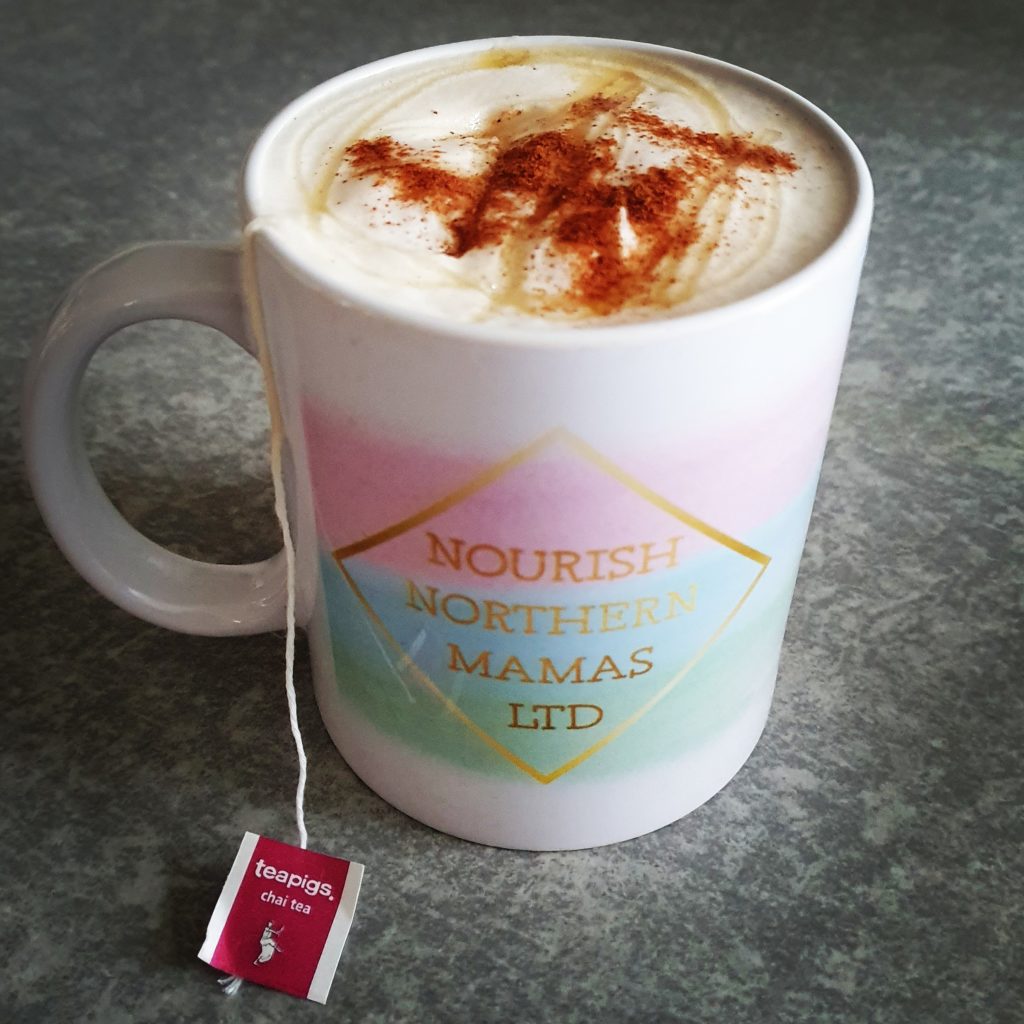 For this week's blog I have a guest contributor, the fabulous Kimmy Drain from Nourish Northern Mamas – an indulgent and inspiring self care community. From joyful journaling to brisk nature walks, find the self care you unconditionally deserve. By the way, you don't have to be Northern or a Mama to enjoy Kimmy's self care suggestions!

This is the second of my monthly guest contributor blogs focusing on different aspects of maintaining our mental health. You can read the first from Amanda Manson here.
************************************
Tip 1: Journal
Daily gratitude journaling has personally helped me so much in lockdown.
Looking for the glimmer in the dirt is like panning for gold.
Focus on those gems of good moments in your day!
Maybe it was the happy post from a friend or dancing in your kitchen to a song you remember from a girls' holiday you loved.
You don't need to commit to pages of writing unless you want to. We all have demands on our time so 3 sparkle moments a day in a notebook is a great place to start. For me most of these revolve around food and feel good times!
Mine yesterday were: Family brunch, daisy's & hot tea….
Tip 2: Connect
I love to bookend my day with a positive affirmation morning and night.
Connect with yourself and try these positive starter sentences when you're brushing your teeth, if you have a notebook, journal or diary write them down to remind yourself.
Morning – I like to say my YOU CAN DO THIS type affirmations:
I CAN…
I WILL…
I AM…
Evening – it is time for my I'VE GOT THROUGH THE DAY moments
I AM GRATEFUL FOR…
I HAVE…
I AM PROUD OF…
Tip 3: Nature
On your local daily walk search for 5 things in your favourite colour. My feel good colour is yellow, so on my walks I like to notice bees, bright yellow cars or a bunch of pale lemon coloured carnations in my neighbours' window. Hopefully this will help you connect more with yourself and your surroundings.
You could also try to bring the outside into your daily life more with a bird table or feeder. It helps to use up your toast crusts, take a pause and notice the garden visitors you can help this spring.
Tip 4: Fragrance
A quick pick me up that works for me is to spritz my favourite perfume on my clothes and hair that reminds me of a family holiday in Cornwall.
My go to perfume has seasalt and sage notes and, when I close my eyes, it takes me back to dipping my toes in the sea. In that instant I can feel the calm, salty sea air on that beach.
You could achieve this 5 minutes escape using a fragranced wax melt or the scent of a warming herbal tea. Teapigs teas are my chosen treat for gorgeous natural scents and so I include these in our Nourish Northern Mamas monthly Self Care Journal Boxes too.
Tip 5: Sing
Kitchen sink Karaoke is a great soul booster. Make a playlist of the soundtracks of your years, those sing out loud songs from your childhood, teens and now!
Our Self Care Journal club theme this month is May there be Music when you explore how to make a journal playlist page – it would be lovely to see you there! If you would like to learn more or host your own private self care workshop experience, please get in touch.
To build a self care routine set aside an hour a week when it works best for you to rediscover your way to unwind. Maybe for you that is having a home gym session or stretching with YouTube Yoga. You deserve your own time, you are worth self care without conditions.
LOVE & SELF CARE to you all,
Kimberley Drain x
May 2021
Owner of Nourish Northern Mamas Ltd
Self Care Workshops & Monthly Self Care Journal Club
Relax : Reconnect : Recharge events
Connect on LinkedIn
@NourishNorthernMamas
www.nourishnorthernmamas.com