Need a bit more confidence on social media? Click here to download our Top 5 Tips for managing your social media as a small business owner.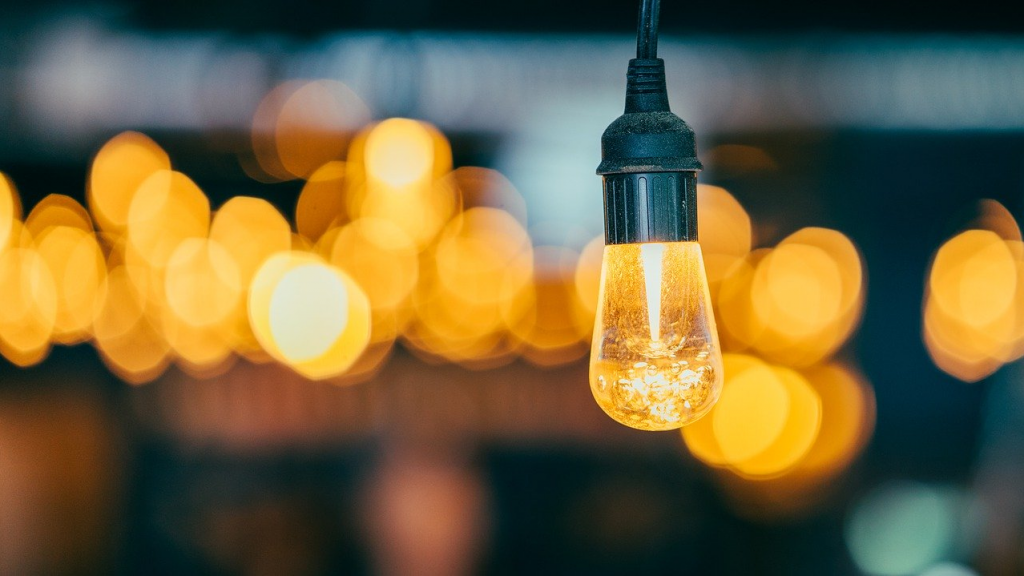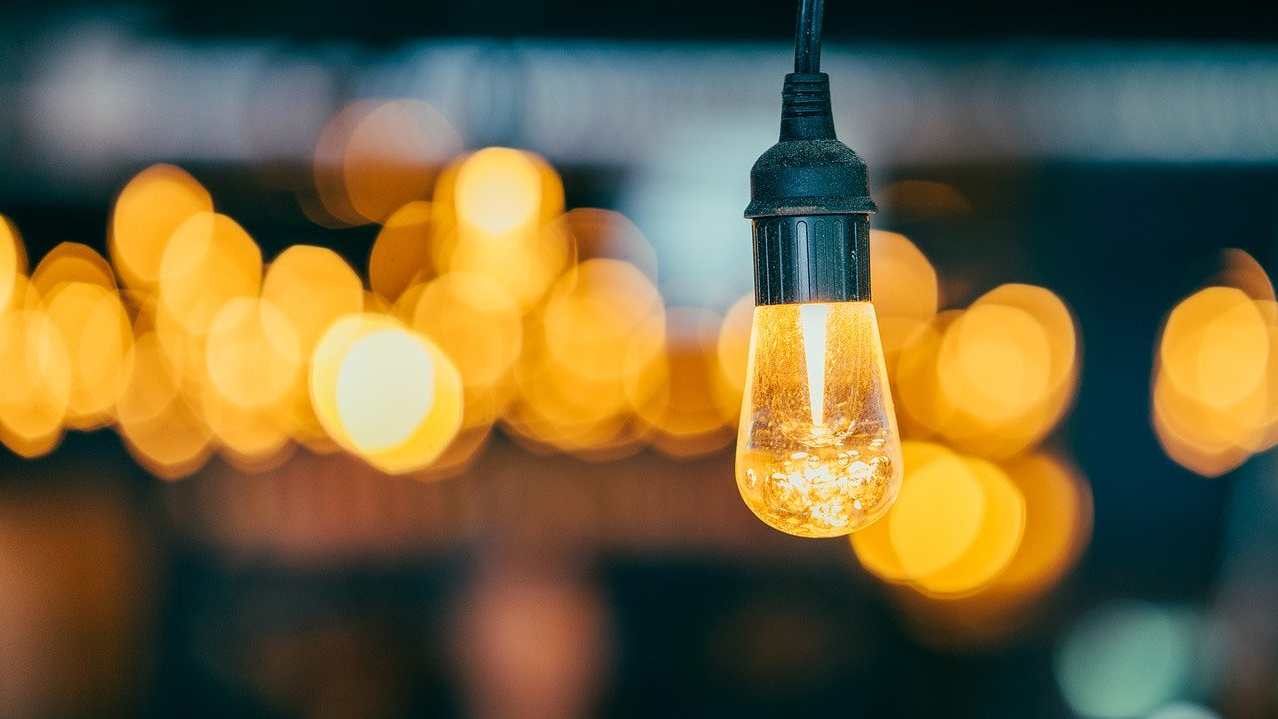 How would it feel to have someone shed light on your business development?
Clear Day provides social media and marketing admin support to help you to move your business on to the next level.
We can take away the headache of regular social media posting, and can ensure your clients and contacts are kept up to date with your news and offers. We can research your target clients, produce newsletters and online promotional materials, and manage your mailing list. If you know that you need to get organised with your marketing but you don't know where to start, then get in touch to find out how we can help.
For mailing list, newsletter and promotions support our rate is £27 per hour. For social media assistance, we have packaged up our different levels of support to make it easy for you to choose what it is that you need:
For our admin support packages please see our Admin Assistance page.
Sign up to our mailing list to be the first to hear about our news and special offers, or contact us for more information.