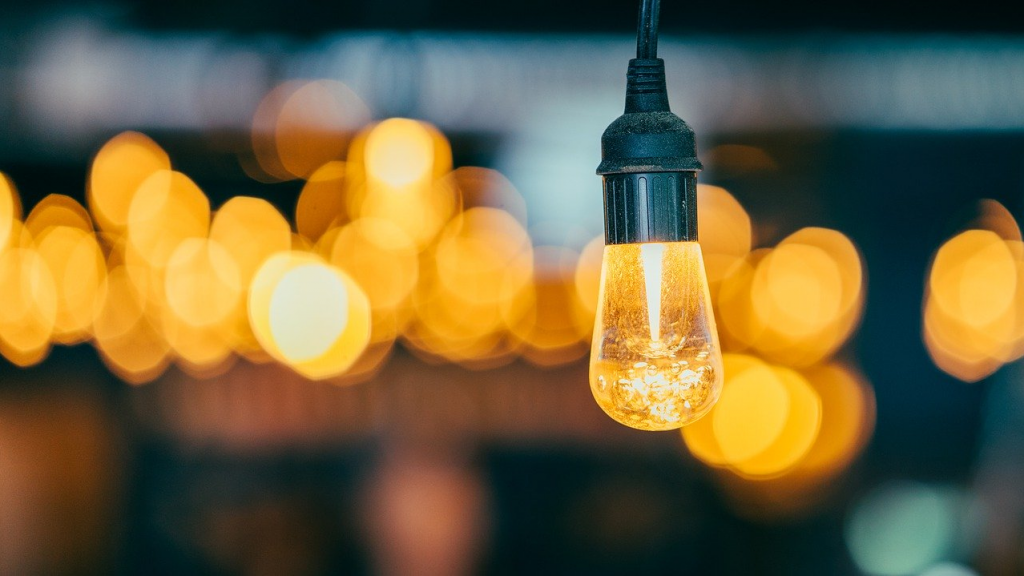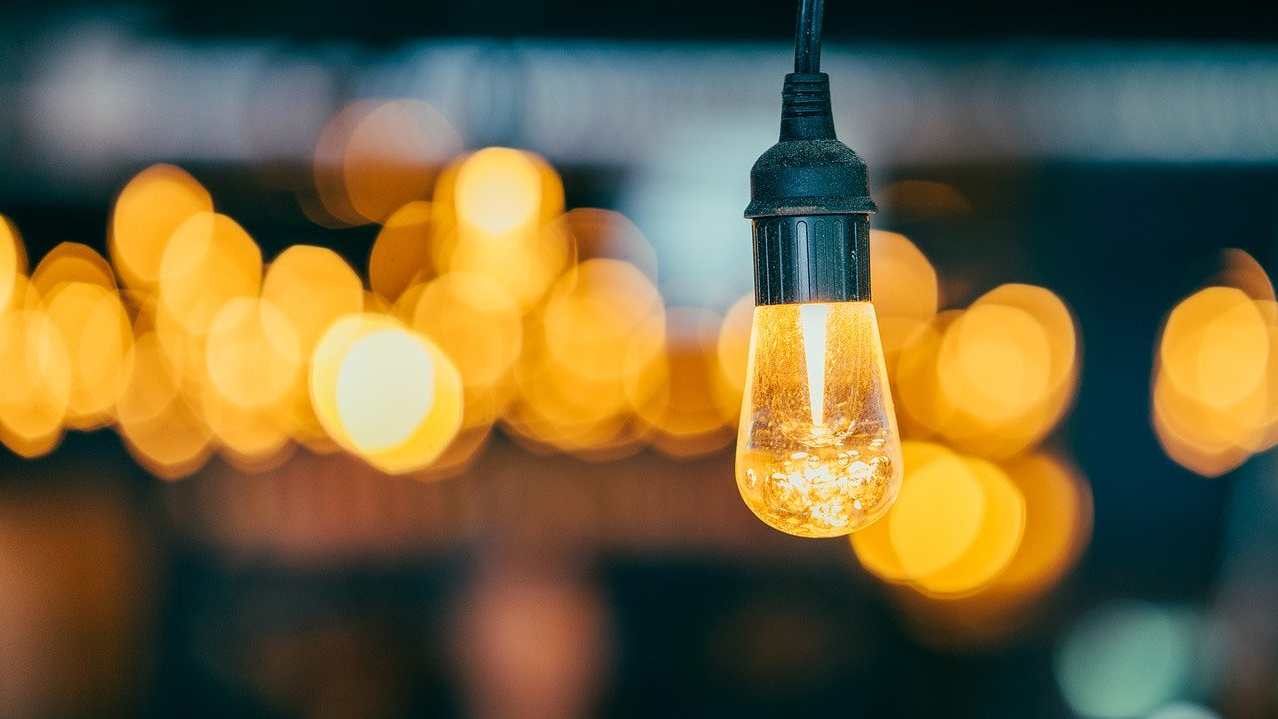 How would it feel to have someone shed light on your business development?
Clear Day provides social media and marketing support to help you to get clarity on how your business is developing.
We bring focus to your online marketing and events promotion, and can manage your social media for you.
Working either from home or at your premises, we can take away the headache of regular social media posting, and can ensure your clients and contacts are kept up to date with your news and offers. We can research your target markets, produce mailshots and online promotional materials, and manage your client database. We are freelance, so our hourly rate is the only fee that you will pay for our services.
Our hourly rate starts from £25p/h, but discounts and budgeted packages for particular projects can be negotiated, so please do get in touch to discuss your requirements.
Sign up to our mailing list to be the first to hear about our news and special offers, or contact us for more information.