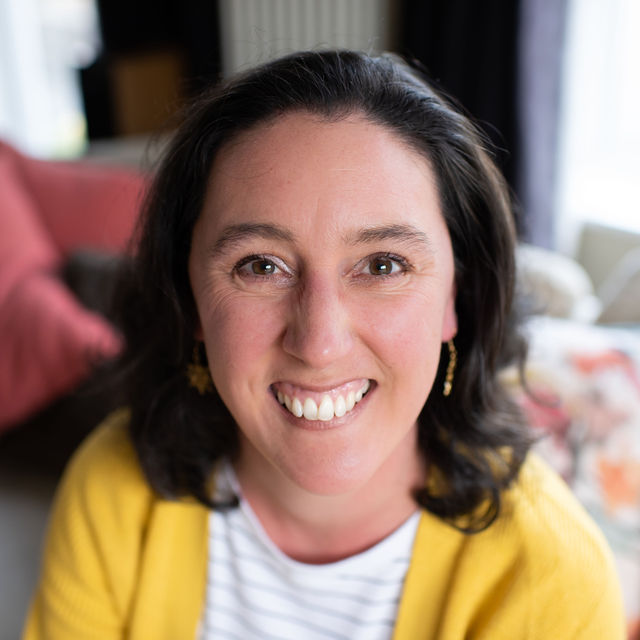 Hi, I'm Helen Calvert, MOE Foundation certified coach, and owner of business support agency Clear Day.
I have worked in administrative roles for nearly 20 years and have also faced many personal challenges, including managing the health of my youngest son who was born with a congenital heart defect. I now run a business and manage a team so am well acquainted with the challenges that brings. I also have personal experience of anxiety and depression, so I know what it takes to be a successful business owner whilst battling those issues.
How would you like to feel calmer and more confident? Have clarity on where you are heading and what your focus should be?
Clear Day coaching is all about giving you the time and headspace to explore your goals, where you are now and how you can successfully move forward.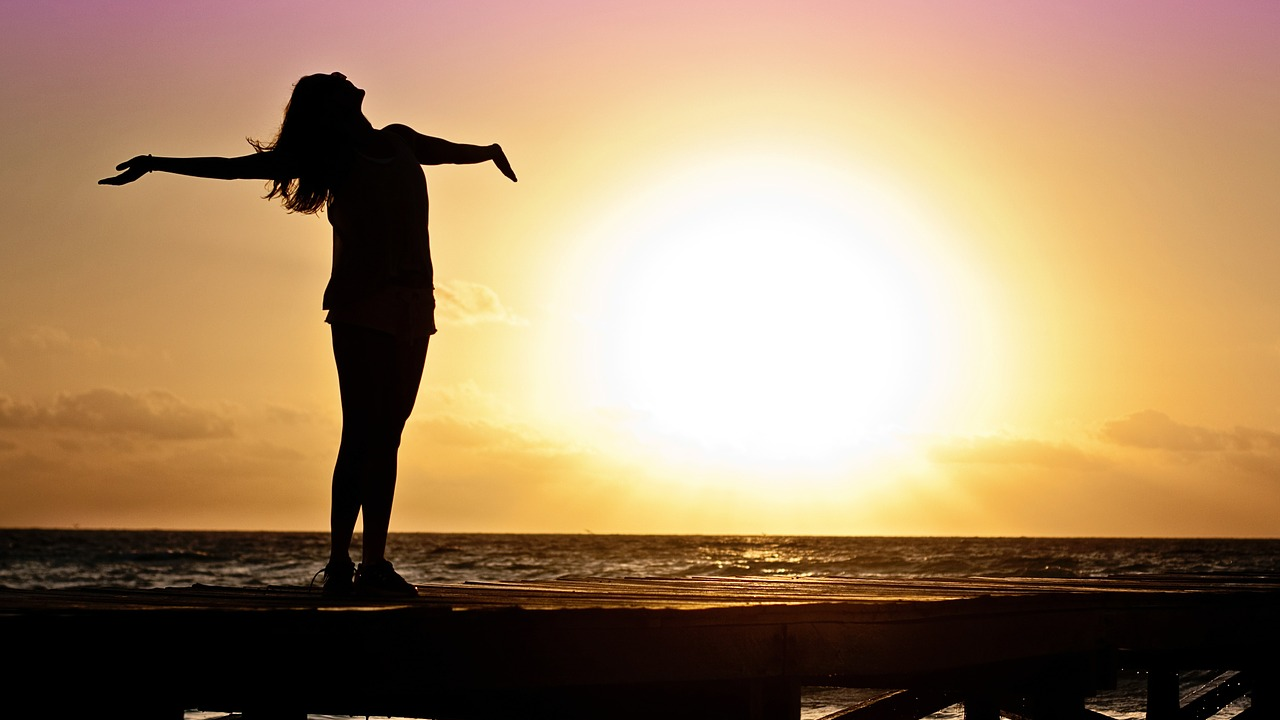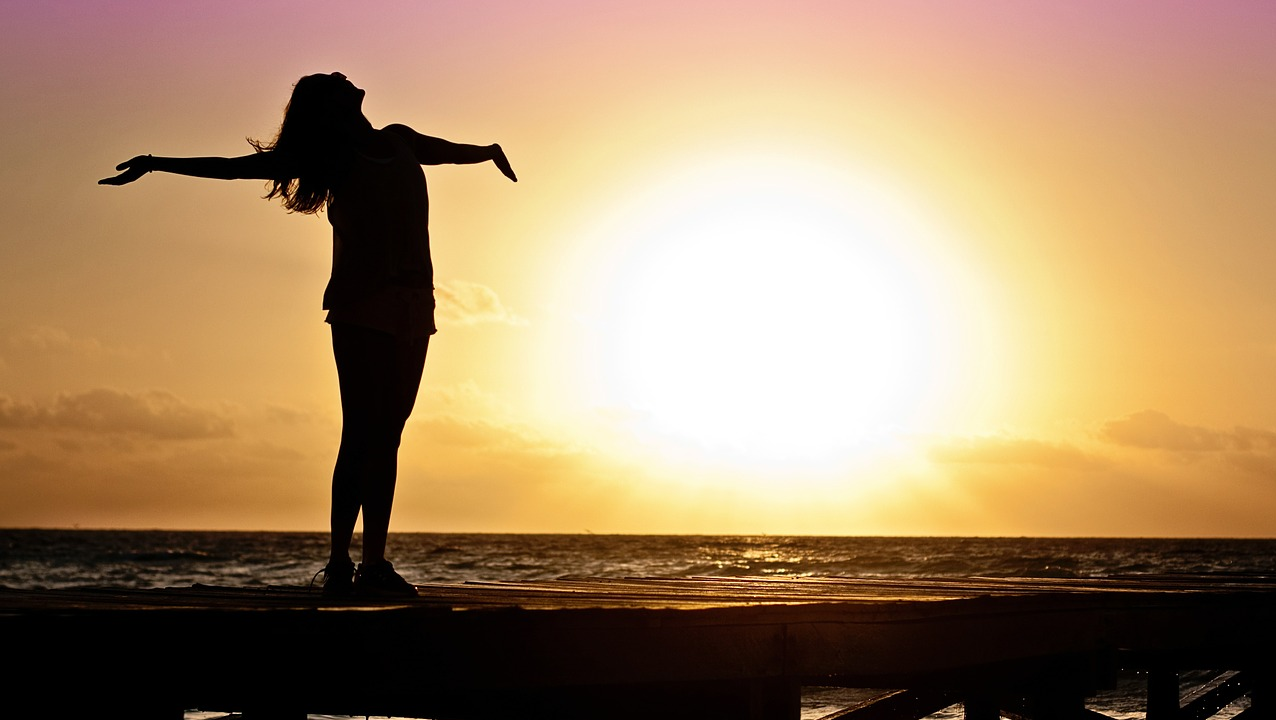 Are you ambitious and focused, yet struggling with anxiety and overwhelm? Do you find that imposter syndrome hampers your progress? Are you unsure of the next steps for growing your business?
If you are ready to feel less overwhelmed, more confident and more focused, our Clear Ahead coaching package is for you.
Products for Headspace and Calm
We have developed these products to help you to manage the anxiety and overwhelm which sometimes comes with being a small business owner.
This is where you can find our Clarity Cards, Overcome the Overwhelm video course and Headspace coaching sessions.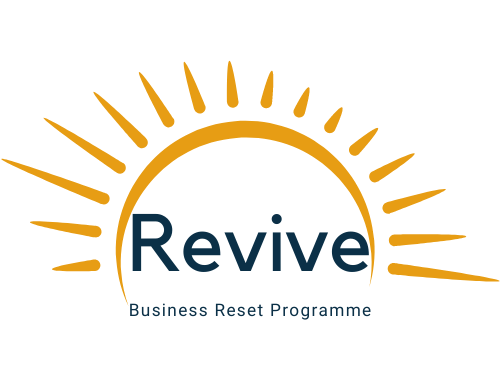 A collaboration with The Change Coach, Beth Penfold, offering bespoke cutting-edge training & workshops, delivering the skills your team needs in these changing times.