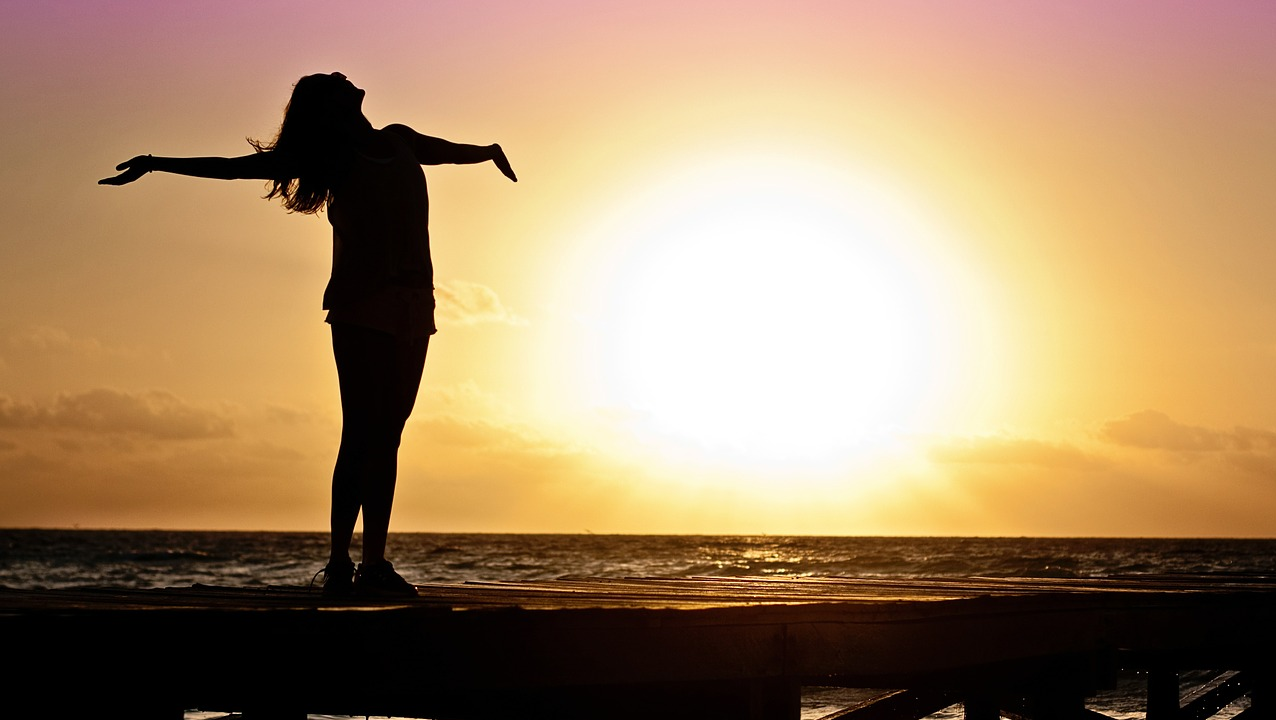 Clear Day coaching with Helen Calvert is the answer to anxiety and overwhelm for ambitious women business owners.
Helen offers four coaching programs that address different aspects of the challenges of owning a small business.
Each program is 6 sessions long and is rooted in self-compassion, working with who you are and what works for you.
Ready to feel calmer, more confident and get to where you want to be? email helen@clear-day.co.uk or book a call below.
Are you a woman running your own business? How many of these statements are true for you:
I often feel anxious or overwhelmed
I struggle with feeling like an imposter, imagining at any moment people will find out I don't know what I'm doing
I am not sure what to do next to grow my business
I want to expand my business but I'm terrified at the thought of managing people!
I have loads of ideas but I can't seem to follow through or get anything completed
If one or more of these statements are true for you, it is time to book in with Helen for a 6 session coaching program.
Calm & Confidence
6 1-hour coaching sessions to overcome the overwhelm and manage your anxiety. We will ditch the imposter syndrome and find your confidence, enabling you to take your business to where you want it to be.
The price of this program includes our Overcome the Overwhelm video series and a set of Clarity Cards.
£600
Clarity
6 1-hour coaching sessions to get you clear on where your business is headed, how you can reach your goals and how you can get the most out of your working life.
If you manage a team of people or would like to do so in the future, we can look at team management strategies and what kind of manager you want to be.
£600
Focus
6 1-hour coaching sessions to get your sh*t together. We will tackle the task list, prioritise, get things done and make sure you are accountable for your action points.
We can offer VA support as part of this program, giving you practical support to get through your to do list.
£600 without VA support
£1,000 with VA support
Progress
6 1-hour coaching sessions to help you to grow your business. We will look at social media strategies, marketing, networking and lead generation.
Come away with a clear action plan for getting more visible and finding new clients.
Includes our Marketing Action Plan checklist.
£600
Having recently completed a 6 x hourly coaching sessions course with Helen, I cannot recommend Clear Day enough. Having run my business for 4 years, I felt that I was at the point of requiring an outsider's view on how I was working and running the business. Helen helped me to gain so much clarity, not only in my business 'life' but also in my personal life too. The financial investment was most definitely worth it and I'm now feeling much more confident and prepared for the year ahead! Thanks so much Helen.
Clear Day owner Helen Calvert is a MOE Foundation certified coach and she has experience in running a small business and managing a team of people. She is also no stranger to anxiety and overwhelm, due to family mental and physical health issues. Can life and business be overwhelming? Yes. Can it all be managed with the right tools? Absolutely.
If you are ready to feel less overwhelmed, more confident and more focused, Helen's coaching is for you.
Helen's coaching is brilliant! After being on the verge of burnout last year, Helen helped me redefine my business and personal goals, set some boundaries, and put practical actions in place to achieve them. She is an excellent and highly empathic listener – our sessions went far beyond "business stuff" but Helen didn't bat an eyelid and was unfailingly kind and supportive. Having never had a coach before, I am now a convert. Wouldn't hesitate to recommend.
Clear Day Coaching is all about giving you the time and headspace to explore your goals, where you are now and how you can successfully move forward.
Our coaching is for you if:
You need someone to listen while you explore your thoughts and concerns
You need someone to ask the right questions to help you to formulate a plan
You need some headspace so you can get clear on what is going on for you
You need to focus on what you want and how to get there
I've just had a session with Helen and…WOW!!!! I feel so empowered and I have an action plan to move my business forward, just from one hour! I'm definitely going to take the next step and invest in her longer term coaching program. Would definitely recommend Helen if you need clarity, want to release blocks and move forward with an action plan!
How coaching helps you to make progress:
Coaching can give you a different perspective on what it is you are facing
Coaching helps to shape your ideas and form strategies for implementing them
Coaching enables you to focus and be more productive
Coaching helps you to work out what it is you REALLY want from your business – and from life
I have recently had a coaching session with Helen and I honestly can't recommend her enough. In the space of one hour Helen helped me to regain focus and clarity regarding my business goals and day to day processes. I was made to feel totally at ease throughout and Helen really encouraged me to pursue my goals, but just as importantly to take care of myself in the process and to become both the best boss and employee that I possibly can for my business. Thank you Helen.
Taster session
Not yet ready for a full coaching program? Why not book a one-off 1 hour Headspace session with Helen to talk things through and make a plan. Ideal for untangling your thoughts and getting you clear on next steps. Book your session here.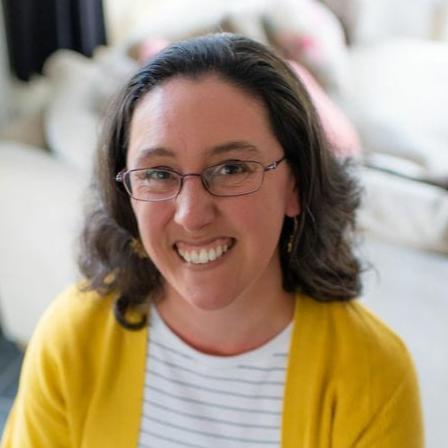 About your Coach
Helen Calvert is a MOE Foundation Certified Coach and is trained to provide performance coaching. She has worked in administrative roles for nearly 20 years and no runs successful business support agency Clear Day. Helen has also faced many personal challenges, including managing the health of her youngest son who was born with a congenital heart defect, plus her own experience of anxiety and depression.
Helen also hosts the podcast The No Bullsh*t Guide To A Happier Life – quick but not necessarily easy tips to get everything you want out of your business and your life.
Get in touch for a no obligation chat to see if Helen can help you to face what lies ahead on YOUR journey, and to find out how she can bring calm, clarity and focus to your challenges and opportunities.