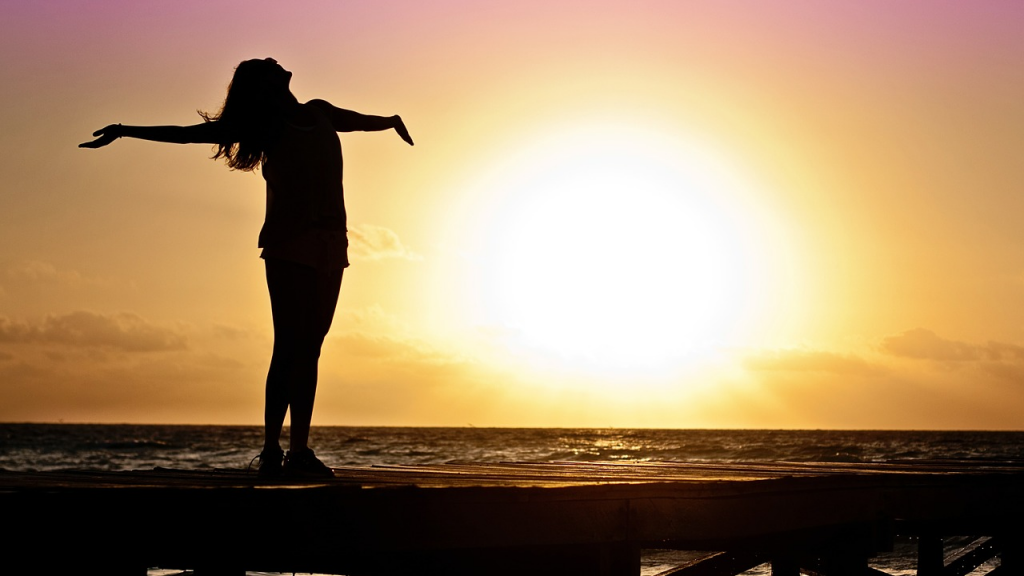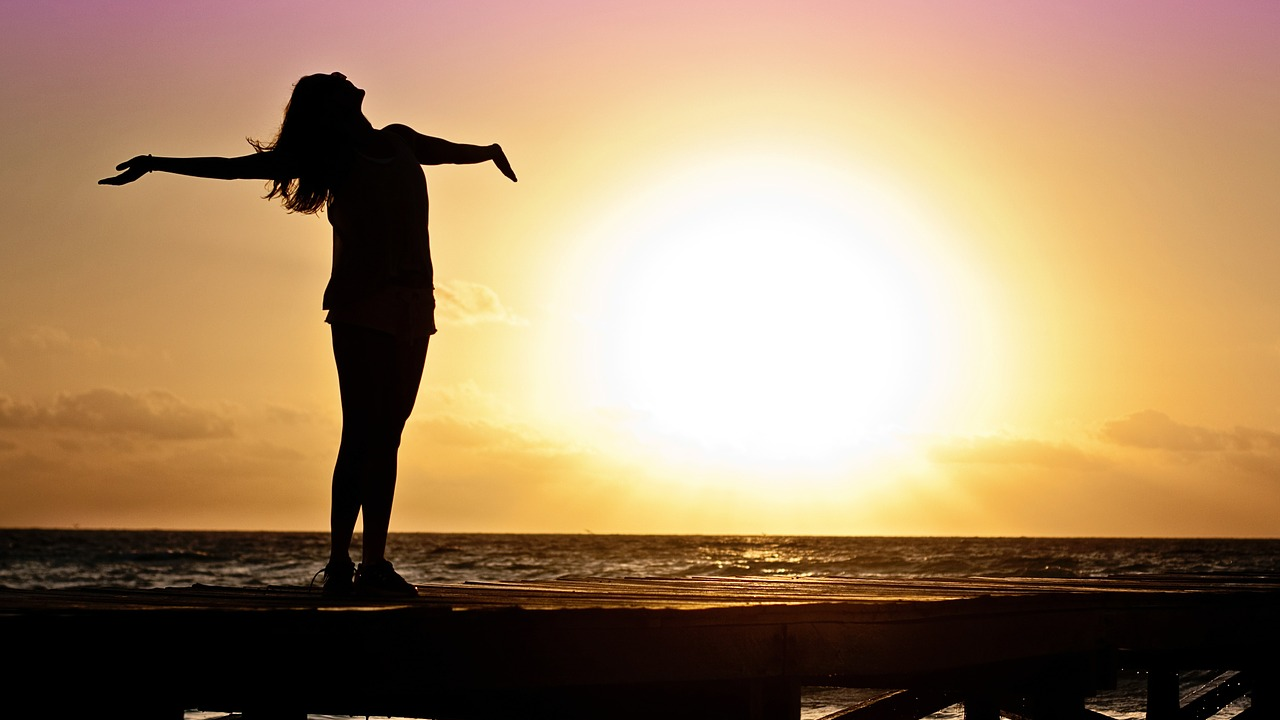 How would you like to feel calmer and more confident? Have clarity on where you are heading and what your focus should be?
Clear Day Coaching is all about giving you the time and headspace to explore your goals, where you are now and how you can successfully move forward.
Our coaching is for you if:
You need someone to listen while you explore your thoughts and concerns
You need someone to ask the right questions to help you to formulate a plan
You need some headspace so you can get clear on what is going on for you
You need to focus on what you want and how to get there
How coaching helps you to make progress:
Coaching can give you a different perspective on what it is you are facing
Coaching helps to shape your ideas and form strategies for implementing them
Coaching enables you to focus and be more productive
Coaching helps you to work out what it is you REALLY want from life
How much does Clear Day Coaching cost?
Clear Ahead Package
If you are ready to make a real difference to your life and make progress towards your goals, this 6-session coaching package is for you. 6 sessions, 1 hour per session, in person or via video call (or phone). Sessions can be spread across 6 or 12 weeks and will be arranged at times convenient to you – some evening or weekend slots are available.
The initial session costs £50 and there is then a payment of £400 for the remaining five sessions.
By the end of the 6 sessions you will have clarity on your goals, feel confident in where you are headed and what you want to achieve, and you will have concrete strategies for making those goals a reality.
**SPECIAL OFFER**
Sign up for a Clear Ahead coaching package before 30 September, and get 10% off the cost of our admin assistance for the 3 months following your purchase of the package.
Contact us today for a no obligation call to discuss how we can help you get to where you want to be.
About your Coach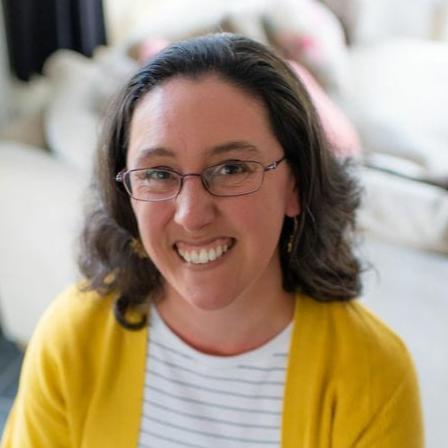 Helen Calvert is a MOE Foundation Certified Coach and is trained to provide performance coaching. On a personal level, she has worked in administrative roles for nearly 20 years and has also faced many personal challenges, including managing the health of her youngest son who was born with a congenital heart defect. Helen has personal experience of anxiety and depression, and has faced relationship challenges as well as the challenges that come with starting and running a small business.
Get in touch for a no obligation chat to see if Helen can help you to face what lies ahead on YOUR journey, and to find out how she can bring calm, clarity and focus to your challenges and opportunities.
Or why not check out Helen's online video course:
Overcome the Overwhelm: How to be more organised, more confident and more successful
Discover how to tackle the mammoth to do list, how to beat imposter syndrome, why saying no is so hard, and what success looks like to you. Click here for more details.
Feedback on Clear Day coaching
"I never understood how much I needed headspace, until Helen enabled me to have it. Our sessions have had an enormous impact on my confidence levels and, in turn, my approach to work and life. This has resulted in a more professional, effective and ultimately, a happier me.
Having the time and space to think through my approaches to life challenges and complex work problems has cleared my mind of the tangle of worries I had created for myself. Our sessions left my mind free to set clear, manageable goals for myself. Helen's calm but instinctive ability to ask the right question at the right time, meant I could pin down my challenges and worries, making them possible to overcome."
Rachel Green, Education Manager
"Having some non-judgemental space where I could say some of the things that were in my head – to test them out almost – was so very helpful. Clear Day coaching helped me to order my thoughts and figure out what exactly I was trying to do. It was great to have someone to trigger reminding myself of what I was actually achieving and what my goals are."
Clare Watson, IBCLC
"I found Helen's coaching really useful. We often reflected on the things I already knew, which is empowering, and then talked about how to put them into practise for myself. Having a personal cheerleader is really useful for a sole trader. I enjoyed the investment Helen made in my progress, it felt like I really mattered (because I do), and I wasn't just a job for her."
Sheryl Wynne, small business owner
Click here to sign up to our mailing list for news and special offers.