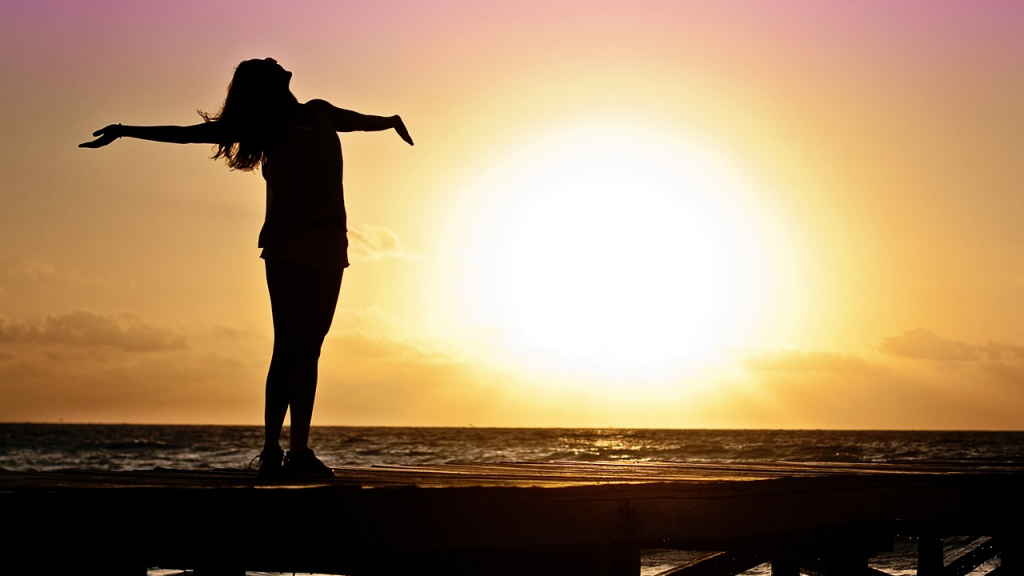 Are you ambitious and focused, yet struggling with anxiety and overwhelm? Do you find that imposter syndrome hampers your progress? Are you unsure of the next steps for growing your business?
Have you recently expanded your business? Never managed a team before? Not sure what kind of boss do you want to be?
Having recently completed a 6 x hourly coaching sessions course with Helen, I cannot recommend Clear Day enough. Having run my business for 4 years, I felt that I was at the point of requiring an outsider's view on how I was working and running the business. Helen helped me to gain so much clarity, not only in my business 'life' but also in my personal life too. The financial investment was most definitely worth it and I'm now feeling much more confident and prepared for the year ahead! Thanks so much Helen.
Clear Day owner Helen Calvert is a MOE Foundation certified coach and she has experience in running a small business and managing a team of people. She is also no stranger to anxiety and overwhelm, due to family mental and physical health issues. Can life and business be overwhelming? Yes. Can it all be managed with the right tools? Absolutely.
If you are ready to feel less overwhelmed, more confident and more focused, our Clear Ahead coaching package is for you.
I have recently had a coaching session with Helen and I honestly can't recommend her enough. In the space of one hour Helen helped me to regain focus and clarity regarding my business goals and day to day processes. I was made to feel totally at ease throughout and Helen really encouraged me to pursue my goals, but just as importantly to take care of myself in the process and to become both the best boss and employee that I possibly can only business. Thank you Helen.
Clear Day Coaching is all about giving you the time and headspace to explore your goals, where you are now and how you can successfully move forward.
Our coaching is for you if:
You need someone to listen while you explore your thoughts and concerns
You need someone to ask the right questions to help you to formulate a plan
You need some headspace so you can get clear on what is going on for you
You need to focus on what you want and how to get there
We can help you to find ways to successfully manage your team – even if that team only consists of you! How you look after yourself is crucial to your success as a business owner. When you are ready to expand your team, we can coach you through that process, addressing your fears and concerns and helping you to find creative solutions that work for you, your business and your personality.
Having some non-judgemental space where I could say some of the things that were in my head – to test them out almost – was so very helpful. Clear Day coaching helped me to order my thoughts and figure out what exactly I was trying to do. It was great to have someone to trigger reminding myself of what I was actually achieving and what my goals are.
How coaching helps you to make progress:
Coaching can give you a different perspective on what it is you are facing
Coaching helps to shape your ideas and form strategies for implementing them
Coaching enables you to focus and be more productive
Coaching helps you to work out what it is you REALLY want from your business – and from life
Clear Ahead Package – £600
If you are ready to make a real difference to your life and make progress towards your goals, this 6-session coaching package is for you. The package includes:
6 one-hour coaching sessions, in person or via video call (or phone).
Access to our 90 minute Overcome the Overwhelm video course – 5 videos to watch at your leisure
A set of our Clarity Cards to help to ground you if panic sets in
6 weeks of follow up text or email support to help you to embed the learnings from our sessions
I found Helen's coaching really useful. We often reflected on the things I already knew, which is empowering, and then talked about how to put them into practise for myself. Having a personal cheerleader is really useful for a sole trader. I enjoyed the investment Helen made in my progress, it felt like I really mattered (because I do), and I wasn't just a job for her.
Coaching sessions can be spread across 6 or 12 weeks and will be arranged at times convenient to you – some evening or weekend slots are available.
By the end of the 6 sessions you will have clarity on your goals, feel confident in where you are headed and what you want to achieve, and you will have concrete strategies for making those goals a reality.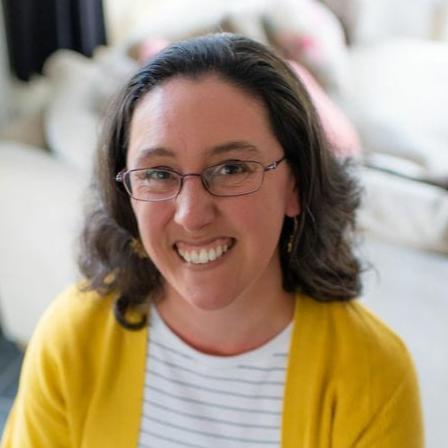 About your Coach
Helen Calvert is a MOE Foundation Certified Coach and is trained to provide performance coaching. On a personal level, she has worked in administrative roles for nearly 20 years and has also faced many personal challenges, including managing the health of her youngest son who was born with a congenital heart defect. Helen has personal experience of anxiety and depression, and has faced relationship challenges as well as the challenges that come with starting and running a small business. 
Get in touch for a no obligation chat to see if Helen can help you to face what lies ahead on YOUR journey, and to find out how she can bring calm, clarity and focus to your challenges and opportunities.