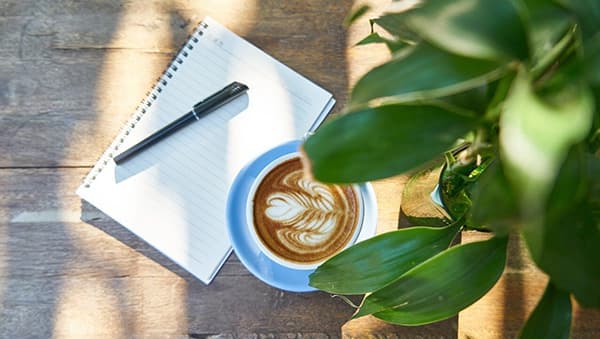 Do you have a project that would help your business but which you don't have the time or resources to carry out? Let us clear this from your day.
We can manage the following projects from just £120:

Data entry
Prospective client research and mailing list creation
Telemarketing
Zoom and Microsoft Teams hosting
You may need us because it is simply too time consuming for you to transfer/enter large amounts of data into new systems. Creating a mailing list from scratch and identifying your target audience in your local area is just not something you have the hours to do. 
Or you may need us because you do not have the expertise to market your business over the phone. We have a team member with over twenty years experience, who will build relationships for you via a telemarketing campaign, and get you in front of the right people for your business.
Maybe you are having to do a lot of online presentations or you have moved your training events online, and having to manage the tech as well as provide the content is proving to be a headache? We can be in the background on your calls, managing the slide show, admitting, muting, fixing and handling so that you can focus on doing what you do best.
Get in touch to find out more about how our project work can free up your time and headspace.
We didn't know we needed Clear Day until we used them. A chance phone call was all it took & when discussing what Helen & the team do it became "Clear" that they were just what we needed for a small job that just wasn't getting done anytime soon. We required customer contact & product info migrating from old to new software & until we did this we weren't able to cancel the old software licence that was costing us £300 pcm.
Jo came into the office & over a couple of visits completed what we'd put off for the past few months as we were always too busy keeping customers happy & the running of day to day business. It cost us less than a months subscription & saved us a lot more going forward as although we would have eventually made time to do this, I'm not sure when that would've been. We now keep Clear Day in our minds & are always thinking what they can help us with in the future.