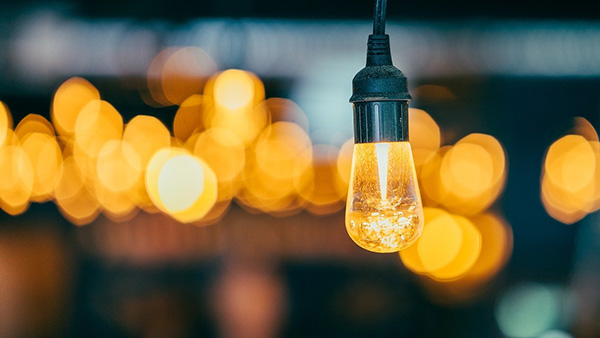 Are you overwhelmed by the thought of marketing your business, and unsure where to begin in getting the word out there to your target audience?
We are here to guide you through the process and to make it as easy as possible for you to get your message out there into the world.
You do not have to do this stuff alone. You have the business ideas and products – we know how to tell people about them.
There are two ways in which you can work with us:
Marketing Progress
Our full marketing support package will increase your social media reach & engagement, build your audience, raise your profile and increase your sales.
The package comes in two parts:
Part 1: the initial marketing strategy report
£300
We can use this as a platform from which to build part 2, or you can take the strategy away with you and implement it yourself.
Part 2: ongoing support
Price TBA depending on the results of the inital report
Ongoing support can include:
Social media content creation and scheduling
Blog writing
email marketing
PR
Social media advertising
Personalised advice how to capitalise on all of the above through engagement and networking
Marketing Calm
Do you just need someone to take away the headache of regular social media scheduling?
If you have your content but simply need someone to schedule it for you on a weekly or monthly basis, or scheduling starts at £5 per post. This includes ongoing hashtag research for Instagram.
We also offer PA/VA services, life coaching for small business owners and Business Growth packages which combine all of our expertise.
We bring clarity and progress to the marketing of small businesses and organisations around the UK.
Find out more about us here and read what our clients have to say. Get in touch to find out how we can clear your day.
Lisa has worked wonders with my social media, straight away she understood my ideas and the feel I wanted my posts to have. The content Lisa creates is great and I get so many positive comments about my posts. It has also had a massive impact on growing my business over the last few months. Thank you for all your hard work.
"OMG am I glad I hired Helen Calvert, Sam MacMahon and the team to sort my social media! Helen has made sure to deeply understand the values and products of my business, and is able to communicate with my audience in an authentic way. I've already started seeing higher numbers of attendees at my events and more engagement across FB and LinkedIn. I highly recommend Clear Day!"