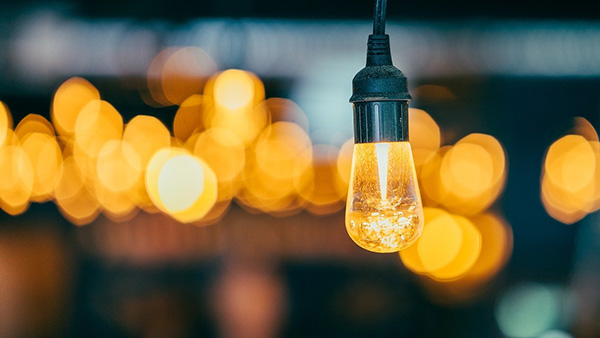 Do you struggle to find the time to show up consistently on social media? Do you run out of ideas for content or find it difficult to promote yourself online? Are you at a loss as to where to find suitable images for your posts?
We can help you to manage your social media presence from just £30 per month, with a range of packages and expertise to suit your budget.
Take a look at our 6 different packages below.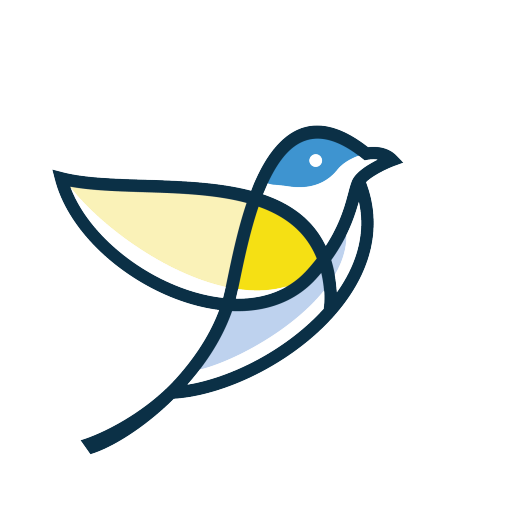 Bright Package
From £30 per month. Keeping your account active
3 posts per week – You provide the words, images and hashtags – We do the scheduling
£30 per month for one social media platform
£60 per month for two social media platforms
£90 per month for three social media platforms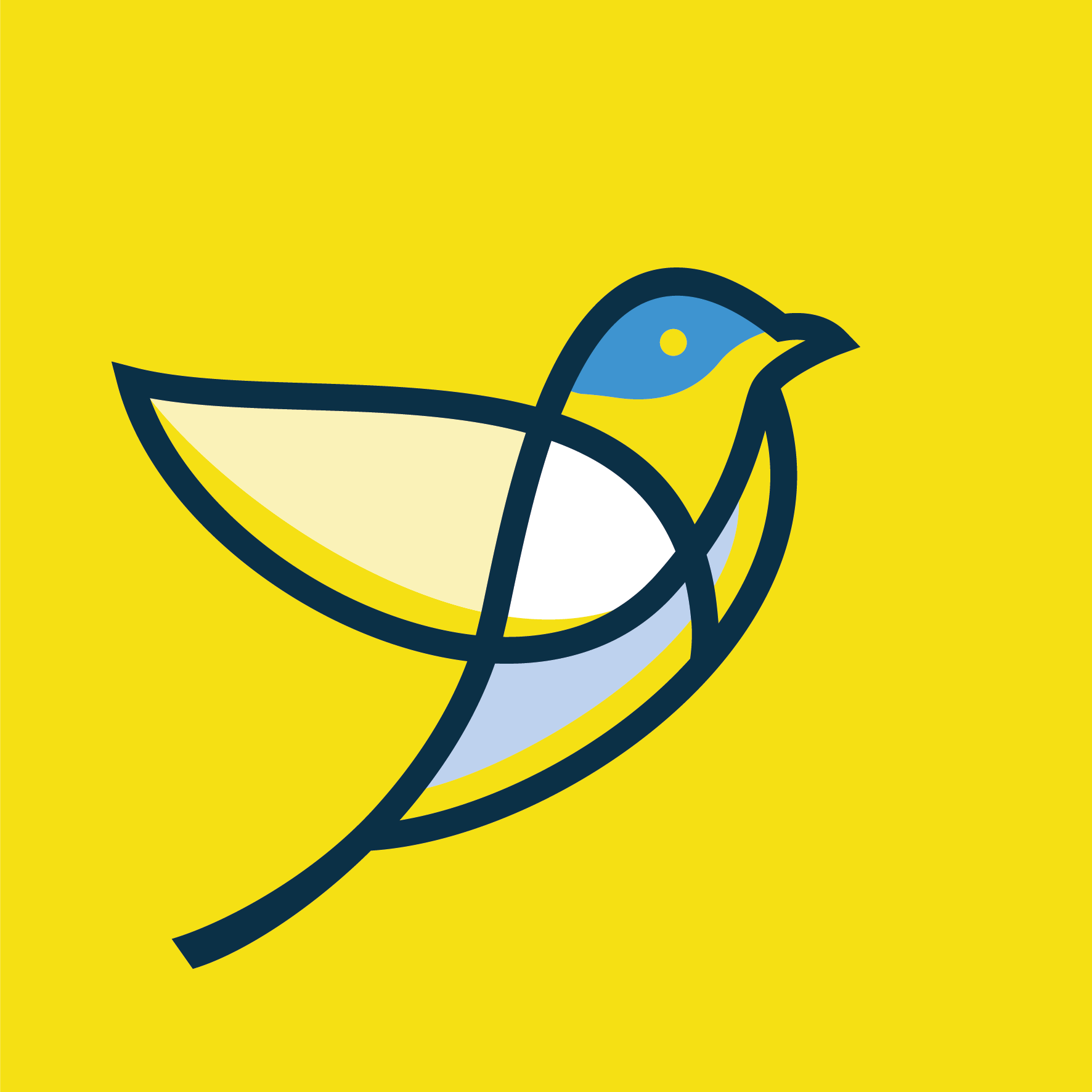 Shine Package
From £75 per month. Daily posting with your content
1 post every day – You provide the words, images and hashtags – We do the scheduling
£75 per month for one social media platform
£150 per month for two social media platforms
£230 per month for three social media platforms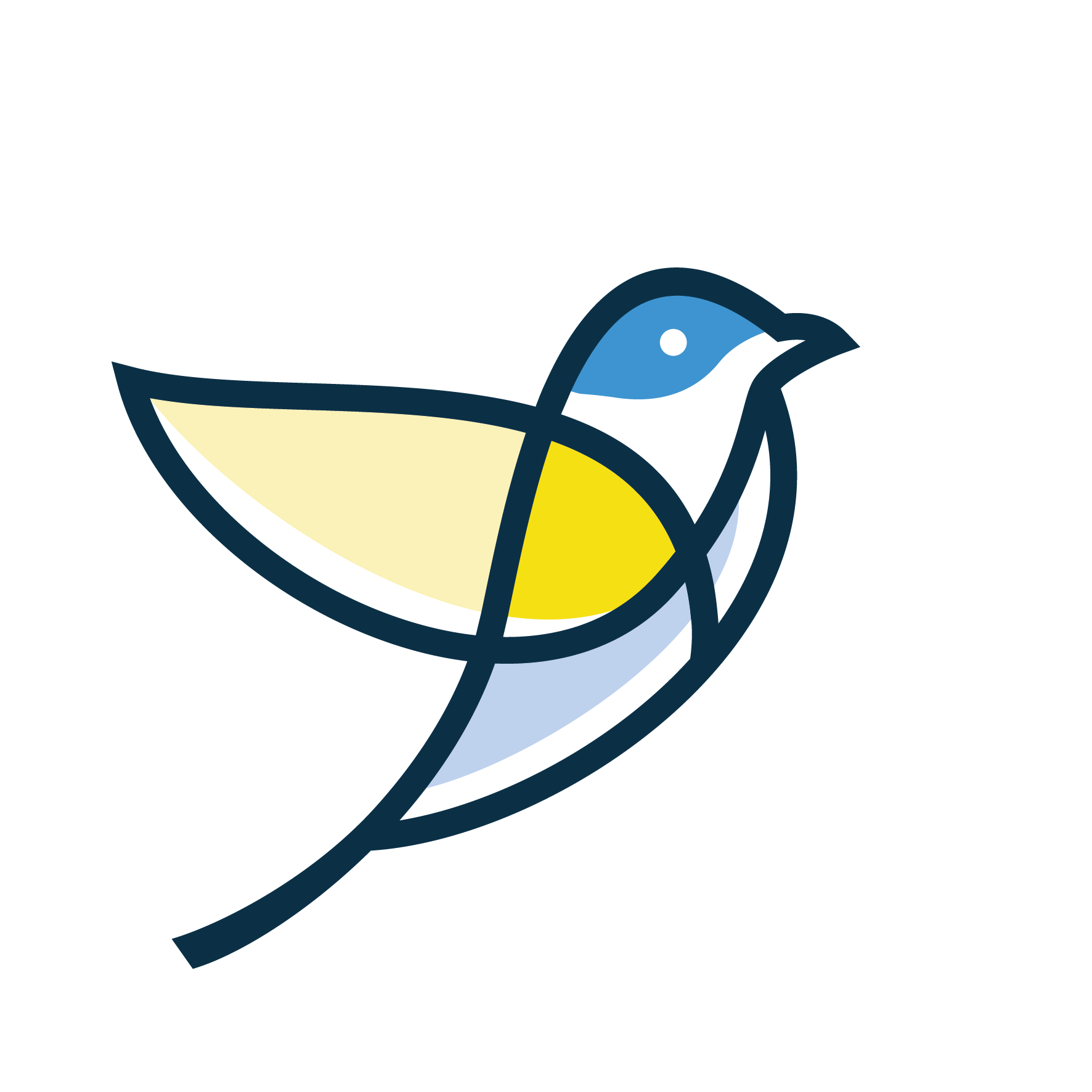 Sparkle Package
From £180 per month. We help with your content
3 posts per week – You provide the words – We find the images, hashtags and schedule
£180 per month for one social media platform
£300 per month for two social media platforms
£500 per month for three social media platforms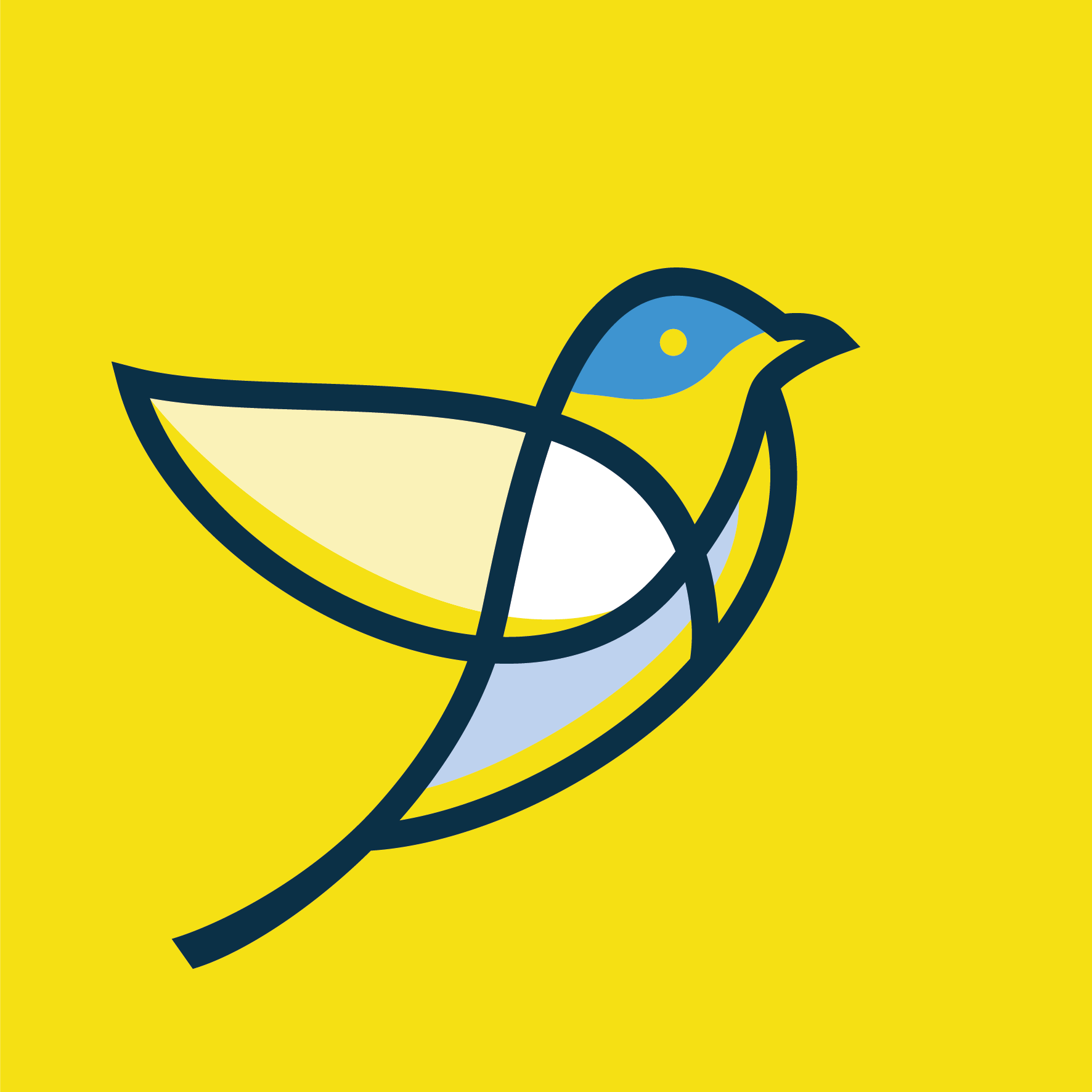 Sunshine Package
From £460 per month. Keeping your audience engaged
1 post every day – You provide the words – We find the images, hashtags and schedule
£460 per month for one social media platform
£930 per month for two social media platforms
£1,400 per month for three social media platforms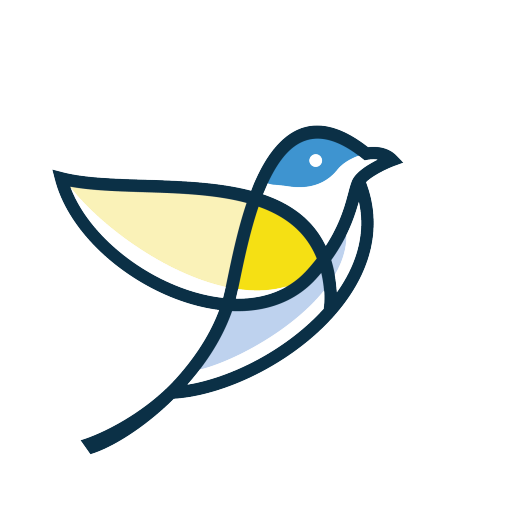 Star Package
From £620 per month. We create all your content
1 post every day – We create the words – We find the images, hashtags and schedule
£620 per month for one social media platform
£1,200 per month for two social media platforms
£1,800 per month for three social media platforms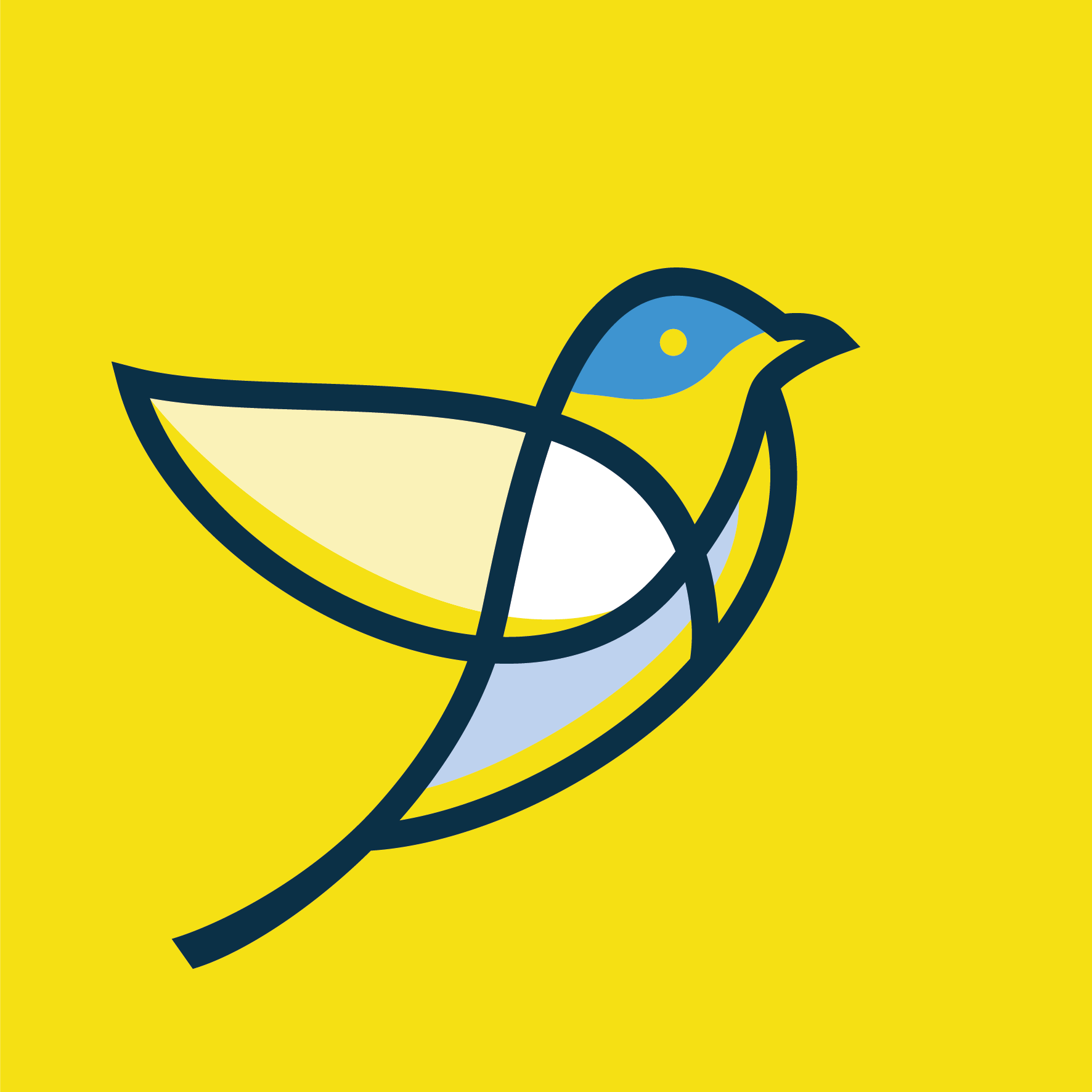 Illuminate Package
POA. Full package with advertising
1 post every day – We create all content and schedule – Addition of paid advertising
Full range of posts and engagement
Custom infographics
Includes reputation management