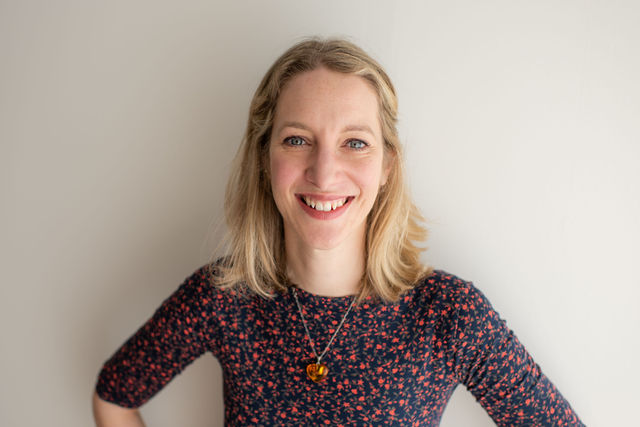 Are you keen to get the message out about what you do, but overwhelmed by all of the options and instructions about social media?
Do you love your business, but social media marketing feels like a drag? Or do you enjoy social media but you're not sure you're doing it "right" when it comes to marketing?
Sam MacMahon and the Clear Day team have got your back. Our social media audit, marketing action plan and Instagram power hour will get you clear and confident about how you can use social media to grow your business, build relationships and generate sales.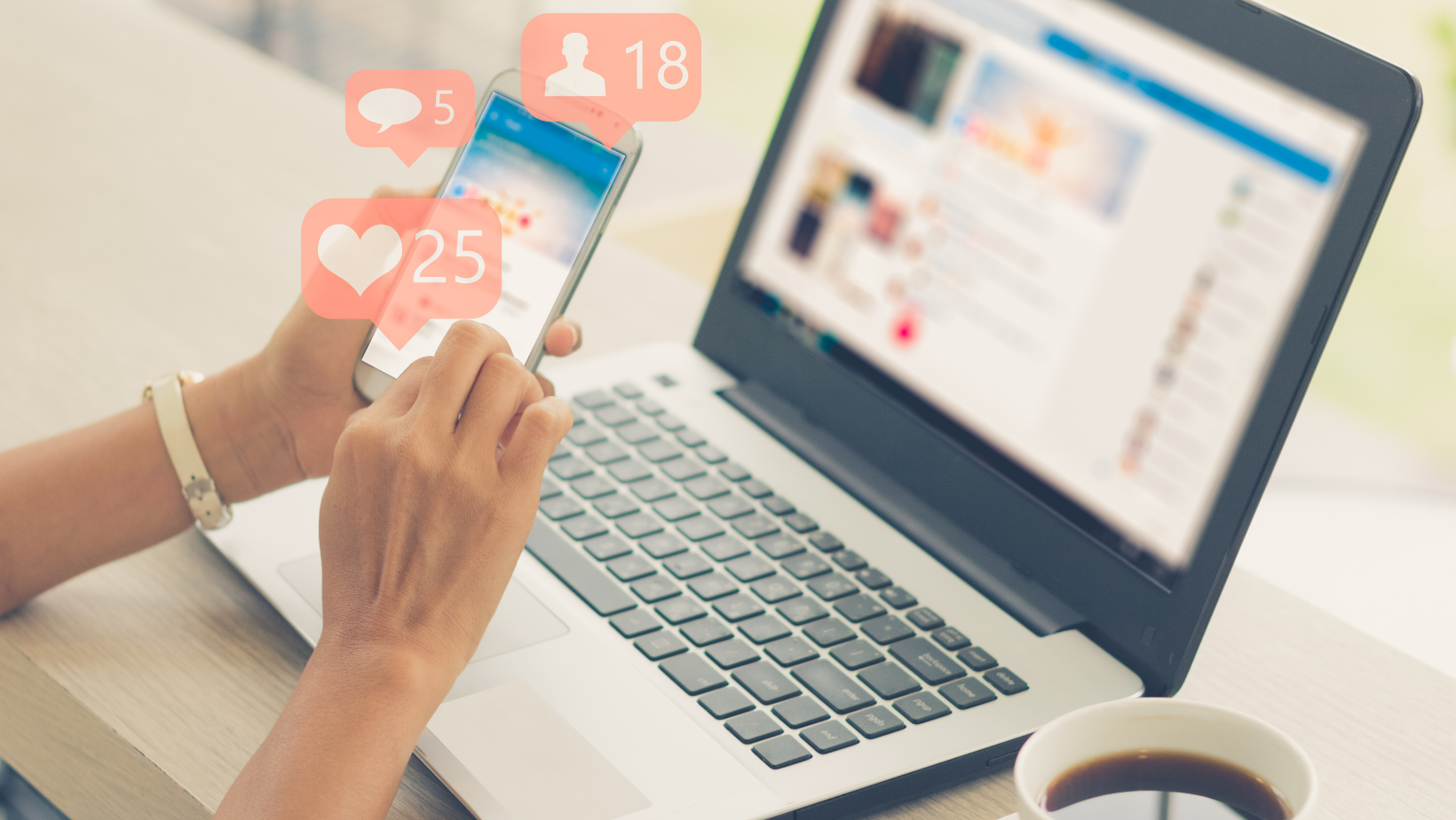 Do you use social media for your business but you've no idea if you are doing it well? Are you confused about which are the best platforms for you or how you can use social media to generate business? Have you started social media accounts but don't know where to go from here?
This audit of your business social media platforms from social media manager Sam MacMahon will give you the clarity and confidence you need. It includes an initial Zoom conversation, followed by a written report of where you are doing well and what improvements you could implement to make your social media more effective for your business. Get clear on what you need to change, what you are doing well, and what strategies you could put in place to increase your audience and visibility. Book today.
Marketing Plan
A downloadable 8 week marketing action plan with tick box daily prompts and step-by-step guides to engaging on Instagram, LinkedIn and in Facebook groups.
Easy-to-follow weekday tips and prompts to help you to build relationships online, get to know prospective clients and get your business in front of new people.
No longer feel overwhelmed by social media or confused about how best to market yourself online.
Download the pdf action plan upon purchase and start to shout about what you do and how you can help people!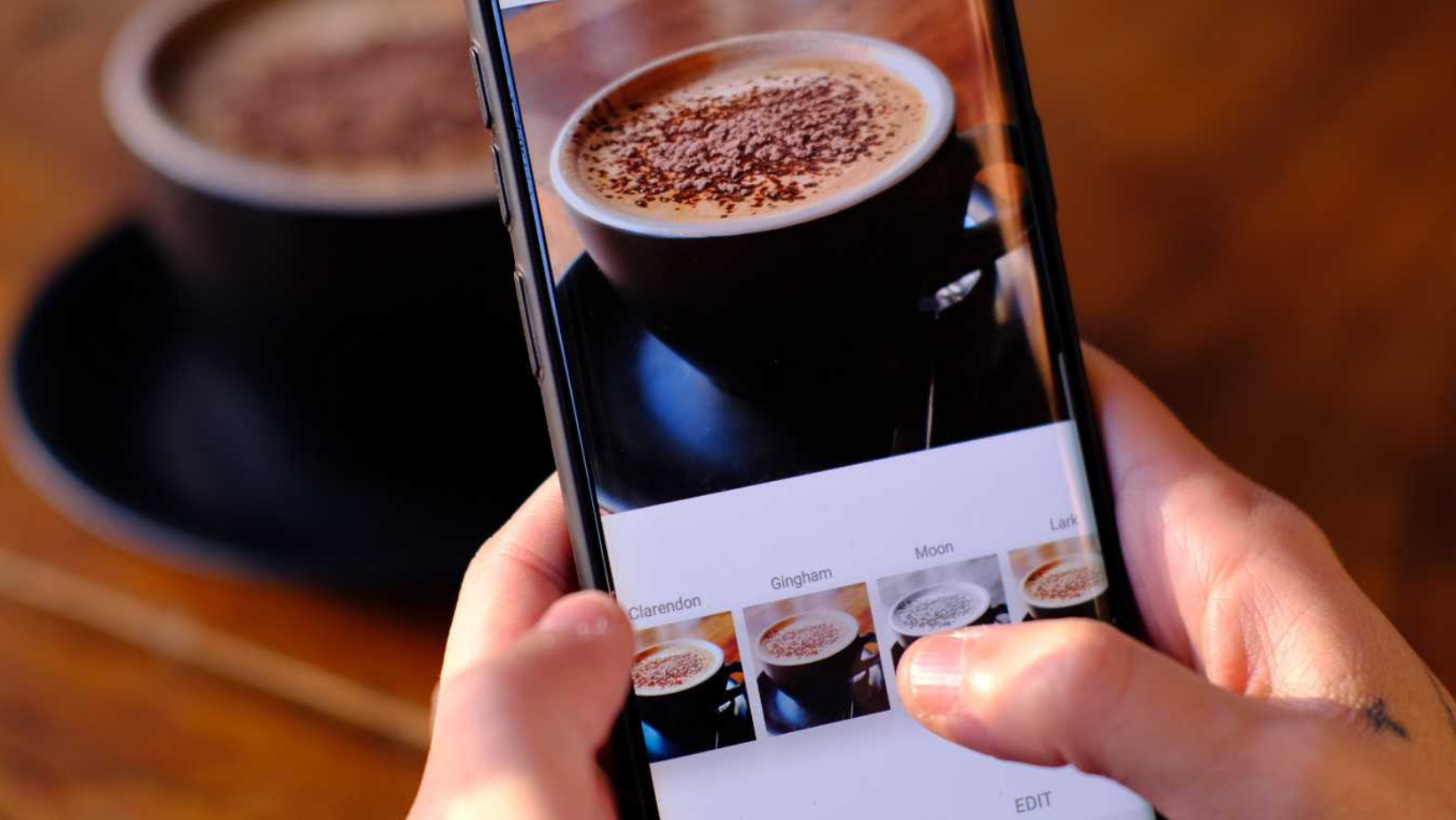 Do you use Instagram for business but you're not convinced you're using it the best that you could? Or perhaps you want to start using Instagram but don't know where to begin? Looking for more information about the latest ways to increase your visibility? Or just want the reassurance that you are doing it right?
This one hour Zoom session with Clear Day social media manager Sam MacMahon will help you to help you to understand Instagram, how it works, best practice and how to grow your business audience via that platform.
At the end of the session you will feel confident in using and growing your business Instagram account and you will know some tips and tricks for doing so effectively. Book today.
We do have some availability to work with clients who require ongoing, monthly social media & marketing support. If this is you and the above products don't meet your needs, please contact us to find out more.
Clear Day was set up in 2018 by Helen Calvert. We bring calm and clarity to small businesses and organisations around the UK to enable them to grow and thrive. Find out more about us here and read what our clients have to say.