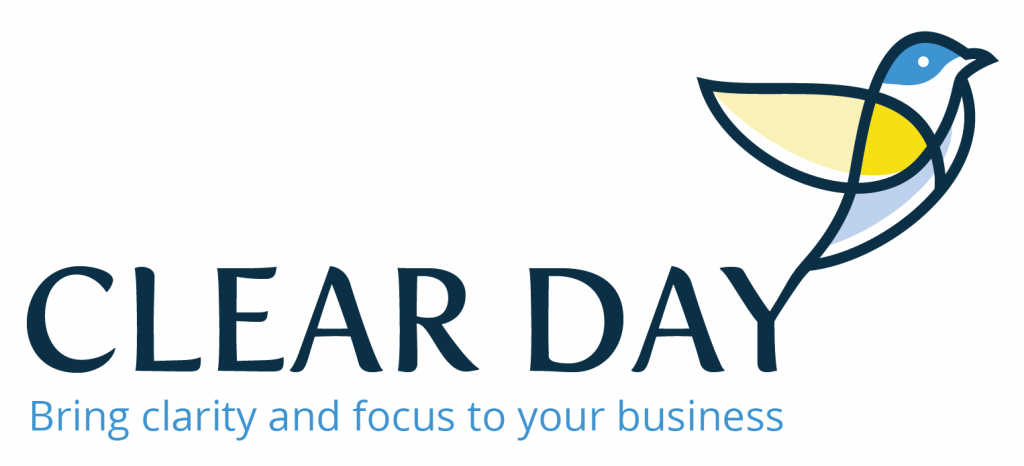 Clear Day exists to help small business owners find calm and clarity so they can focus on making progress.
We can help you in three different, but connected, ways:
Virtual and on-site admin & secretarial support, to free up your time and headspace.
Social media and marketing support to help you get clarity on how your business is developing.
Feel calmer and more confident. Have clarity on where you are heading and what your focus should be.
Whatever it is you need to clear your day, we can work on a contractual or ad hoc basis, from a couple of days of holiday cover for your Facebook page, to a year's worth of regular admin support or weekly business development. Our hourly fee is the only fee you will pay for our services.
We support businesses across the UK working from our homes in Cheshire, or if you are local we can work from your premises.
Have a look at our testimonials to see what our clients say about Clear Day.
Please contact us to find out more! Or sign up here to keep in touch.