Clear Day
Clear Day exists to help small business owners find calm and clarity so they can focus on making progress.
Book A Call
Contact Us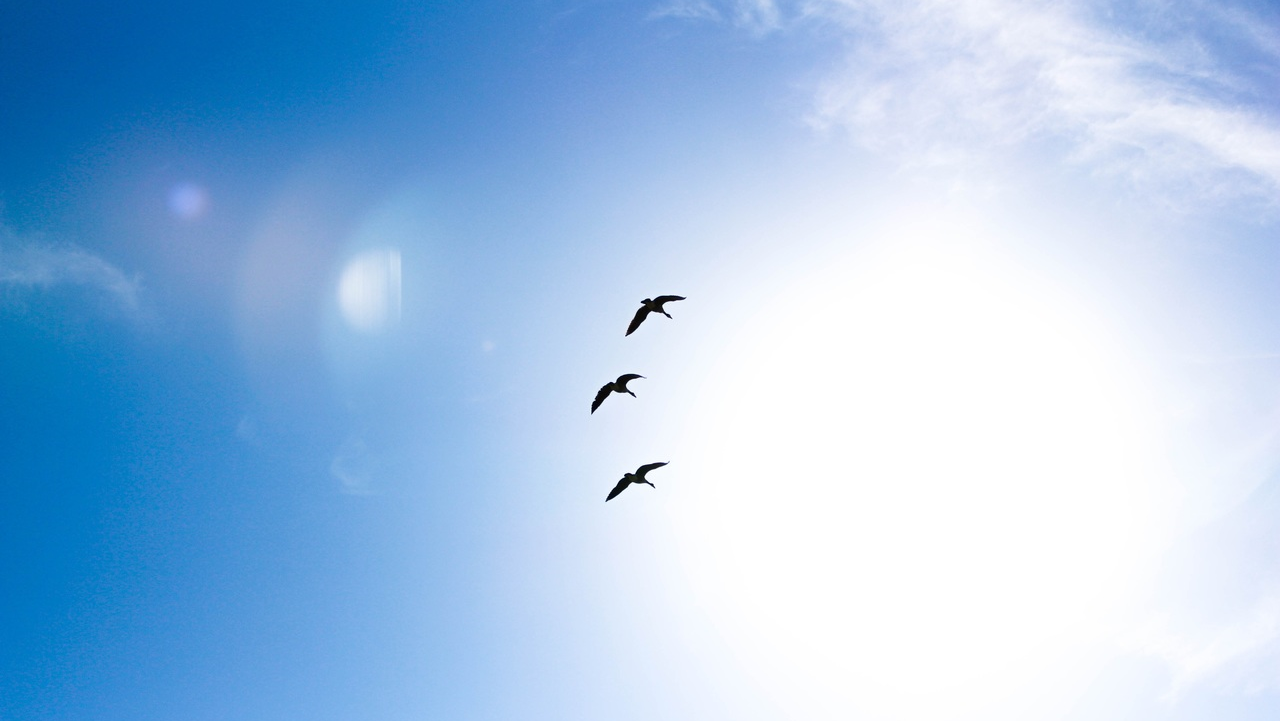 A 1 hour coaching session with MOE Foundation certified coach Helen Calvert. Ideal for untangling your thoughts and gaining clarity on the issues with which you are struggling.
Clear Ahead Coaching
Clear Day coaching is the answer to anxiety and overwhelm for ambitious women business owners.
Ready to feel calmer, more confident and get to where you want to be?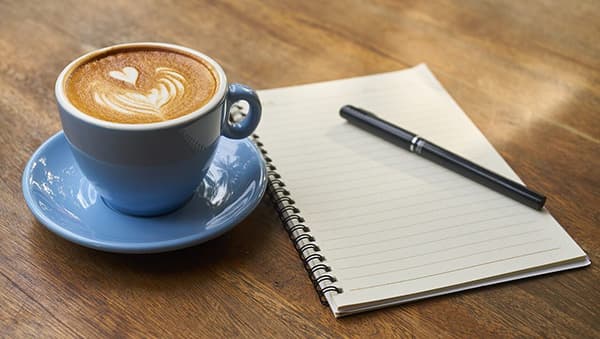 Do you wish that you had someone to whom you could pass the stuff you don't have the time to do? We can help you with your admin, solve the problems and deal with the day to day.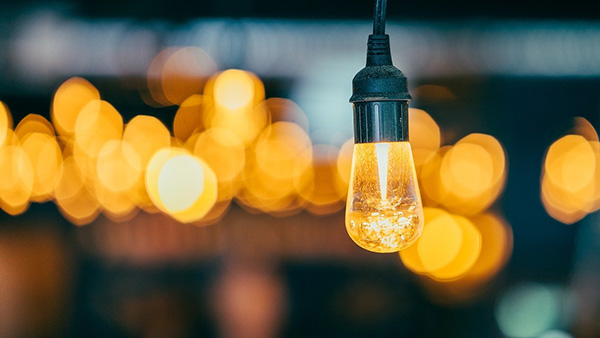 Are you overwhelmed by the thought of marketing your business, and unsure where to begin in getting the word out there to your target audience? We are here to guide you through the process.
Business Growth Packages
Our Business Growth Packages combine our PA/VA, marketing and coaching expertise to help you to take your business to the next level.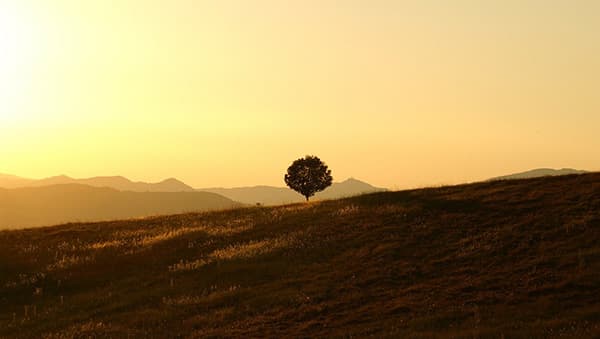 We have developed these products to help you to manage the anxiety and overwhelm which sometimes comes with being a small business owner.
Clear Day was set up in 2018 by Helen Calvert. We bring calm and clarity to small businesses and organisations around the UK to enable them to grow and thrive. Find out more about us here and read what our clients have to say. Get in touch to find out how we can clear your day.