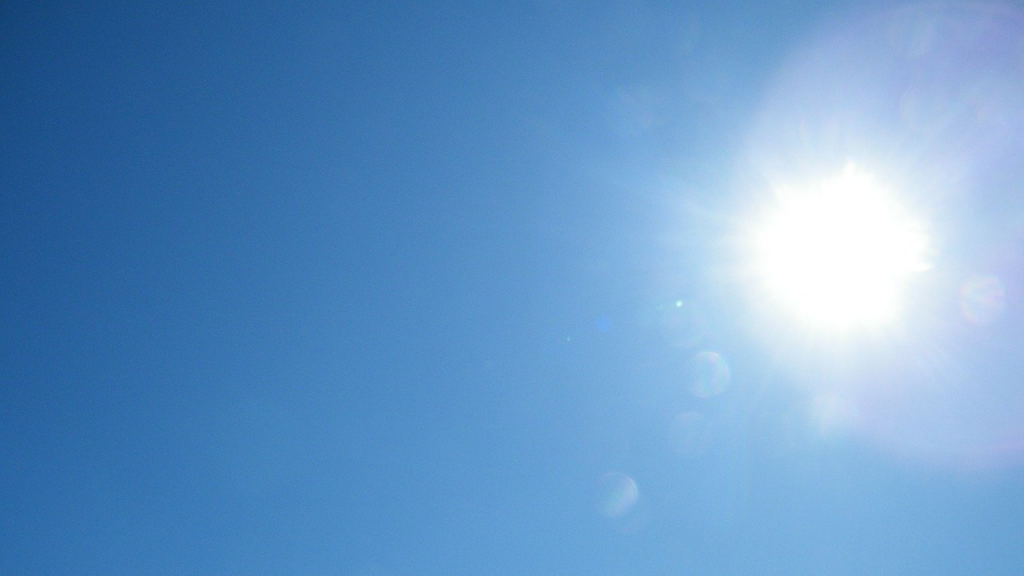 Click here to sign up to receive updates and to keep in touch with Clear Day.
Please complete this form to find out more about Clear Day coaching or business support:
Alternatively please contact Helen on 07867 534 152. We are based in Greater Manchester but can support businesses virtually across the UK.