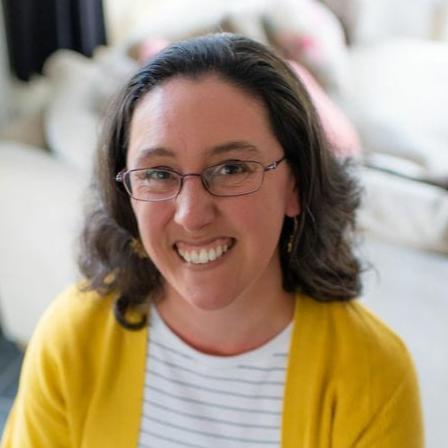 Helen Calvert
Director of Clear Day
Helen set up Clear Day in October 2018 after sixteen years of secretarial roles, admin positions and voluntary work. She has a reputation for organisation, efficiency and being able to juggle many projects at once.
Helen's previous roles include events administration for charities, marketing roles for a law firm, financial services administration and secretarial roles for an insurance brokers.
She has also done extensive voluntary work for parent and family organisations and is passionate about perinatal and mental health support.
Helen is a MOE Foundation certified coach, a member of the Federation of Small Businesses and a member of the Altrincham & Sale Chamber of Commerce.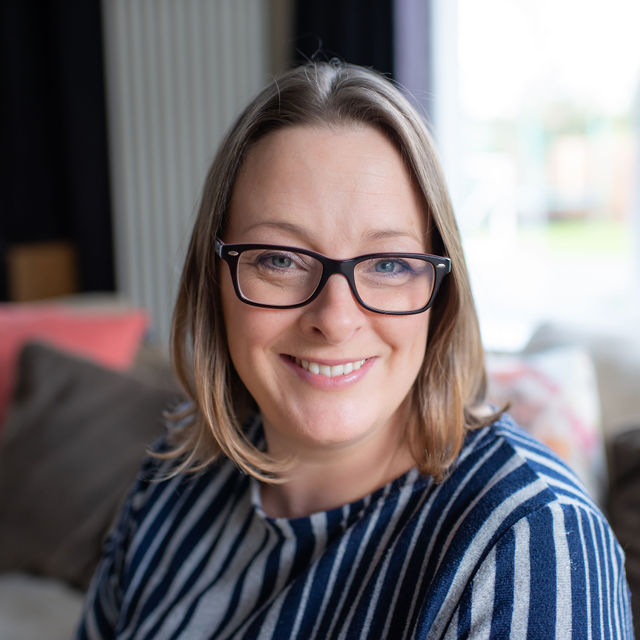 Joanne Egerton - Clear Day PA
Jo's background is in architectural assistance, and she has also worked for photographic studios. Since becoming a parent Jo has worked enthusiastically with her local school and playgroup to fundraise and support, and is now a parent-governor. Jo is passionate about community and helping others to reach their goals, and is delighted to be working with Clear Day, helping clients to find clarity in having their admin under control.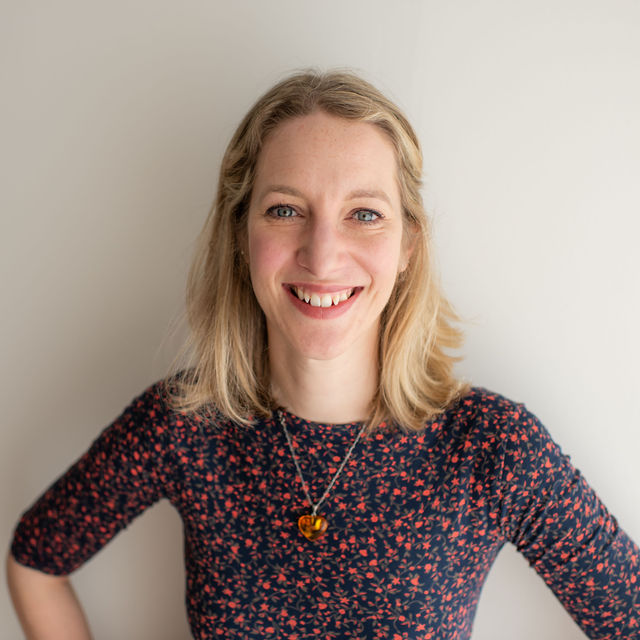 Samantha MacMahon - Social Media Manager
After university, Sam spent a year working in project administration in an NHS projects department. She then worked for 5 years in London as a civil servant for the Home Office, and almost 4 years working in Paris for the British Embassy there. She then moved to Milan for 3 years with her husband's job and took a career break to spend time with her two young children. Following a move back to Manchester, she is excited to work with Clear Day, particularly with clients working with and supporting women in the maternity, perinatal and early parenthood stages of life.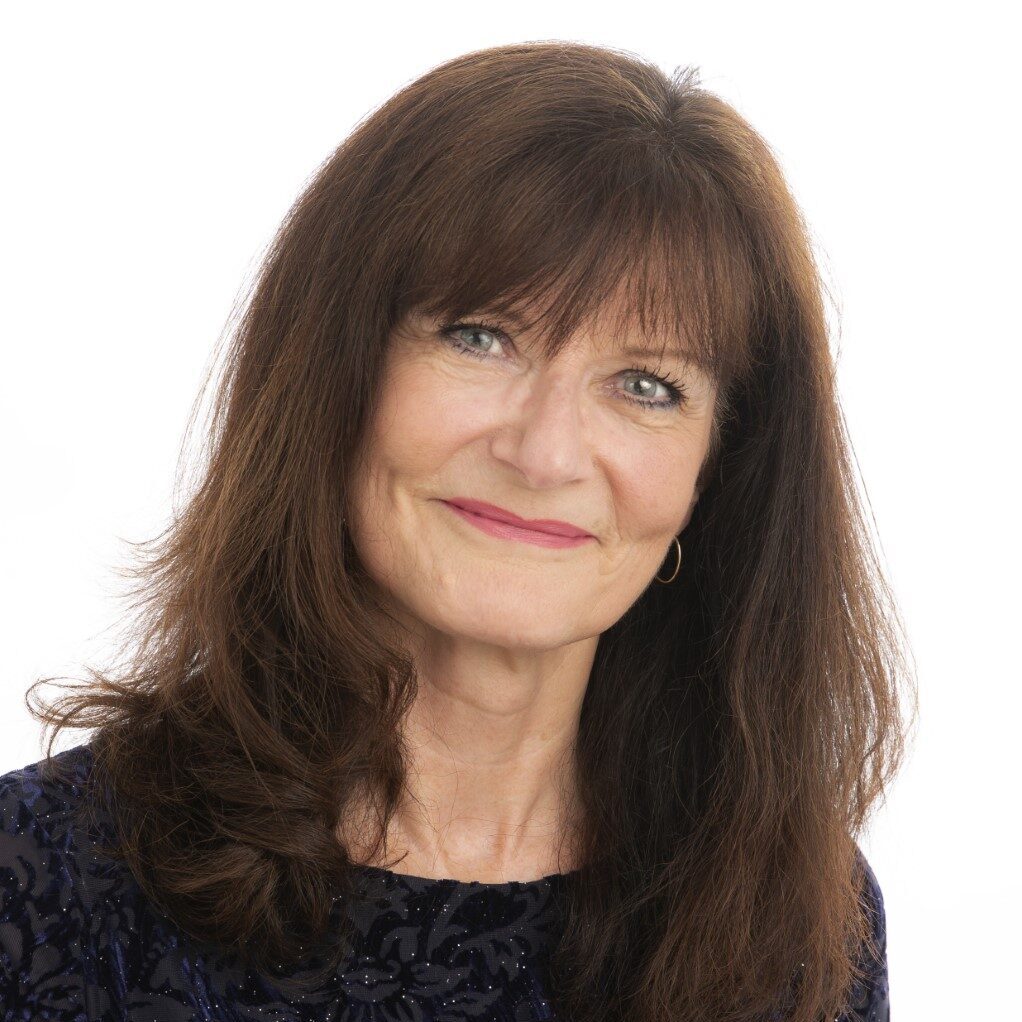 Valerie Sheehan - Telemarketing Projects
Valerie has been delivering freelance business development services to SMEs for the past 21 years.  She thrives on it!  She is a multi-skilled professional, with a strong background in communication, marketing and management.  Valerie's key strengths include telephone work: customer care, telemarketing and telesales.  She has trained numerous individuals in call handling techniques. 
As a long-time supporter of the arts, Valerie has managed music and art clients from promotion to gigs to exhibitions.  She is also passionate about education and is an academic invigilator.  Her past and present clientele projects include: advertising, art, architects, accountancy, design, education, musicians, property developers, photography, restaurateur, training companies and more.  In her other life, Valerie runs a successful home bakery business.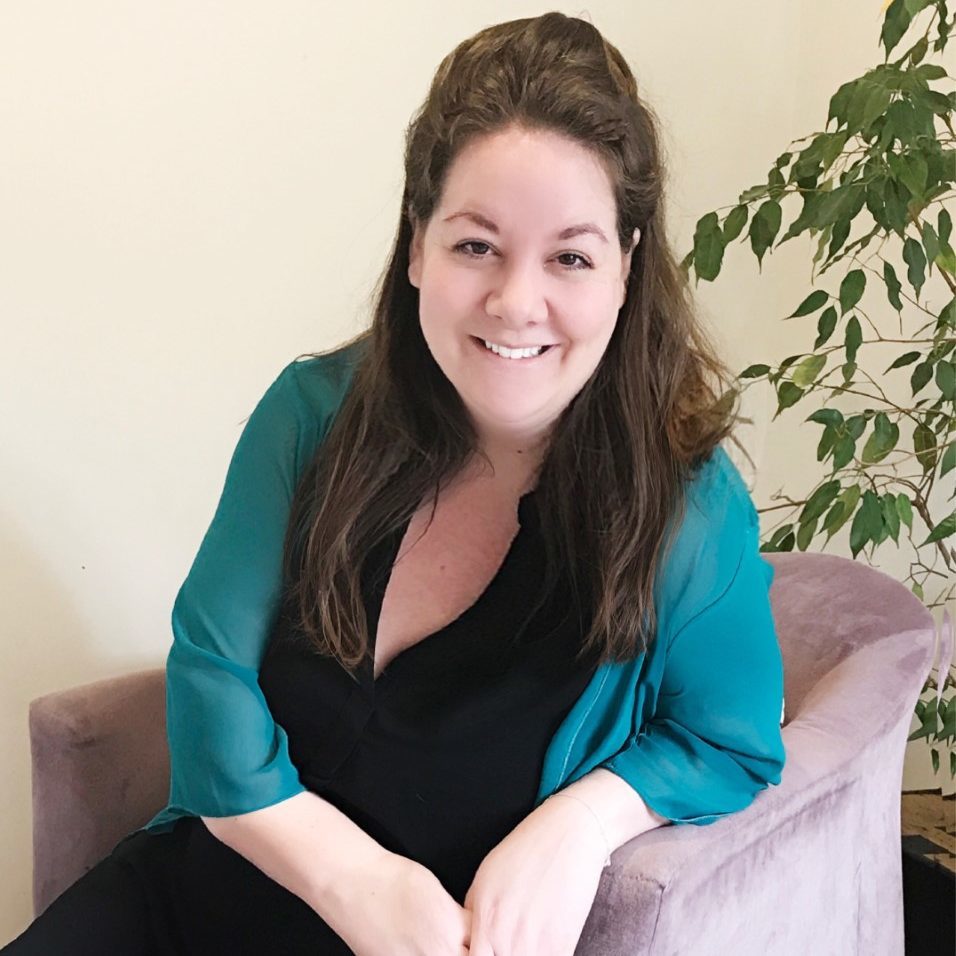 Elaina Horsfall - Clear Day PA
Elaina has a background in managerial roles, having led teams of up to 18 people. Her areas of expertise are customer service, HR, training and development, and she is now a professional VA. She loves tea, cake and lists, and lives in Wiltshire with her daughter and their cats. When Elaina is not working she enjoys baking, crafting with her daughter and interior design.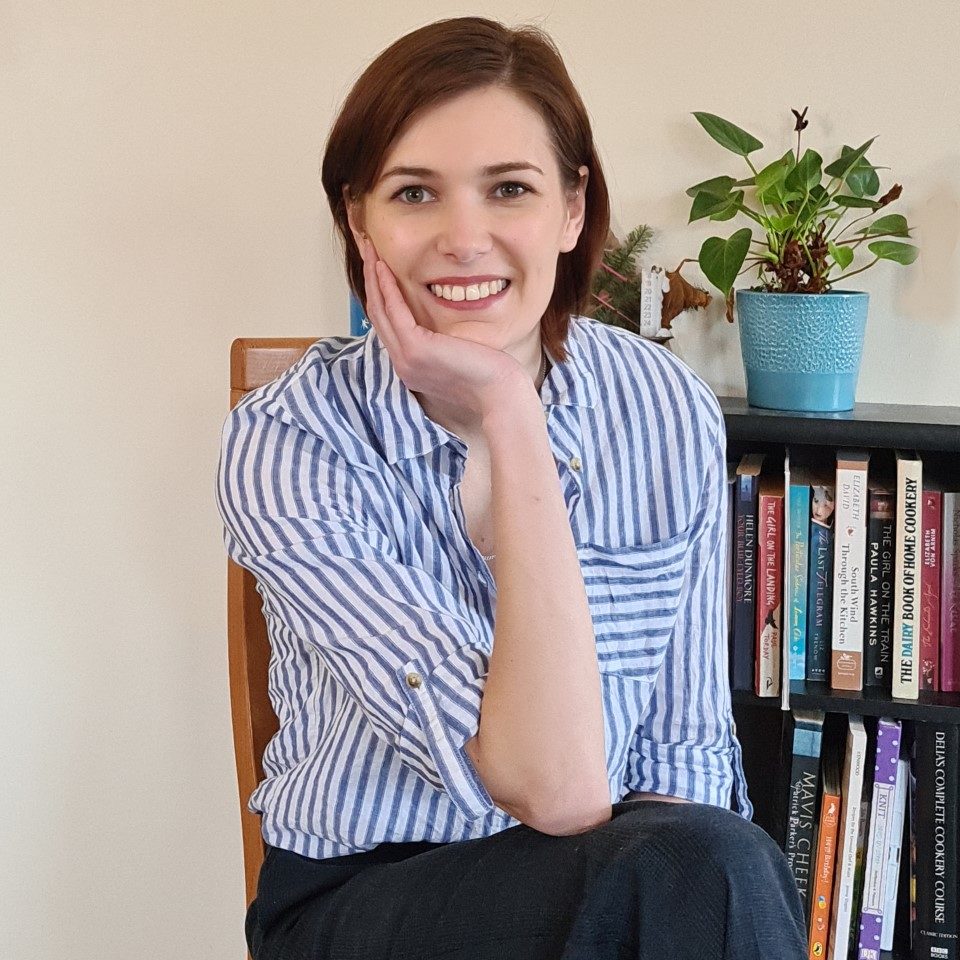 Kate Wenham - Clear Day PA and Social Media Manager
Kate surprised herself while working for a small brewery that she had a talent for, and enjoyed, organising, filing and administration as well as beer. Since then she has developed skills in internet research and social media for friends and a family business. This was a diversion from her previous career development path of a degree in geography and environmental science, and marine environmental consultancy postgraduation. She then moved to the Cairngorms and became an active member of her small highland community alongside being a stay at home parent, whilst rejoining the world of work as a VA.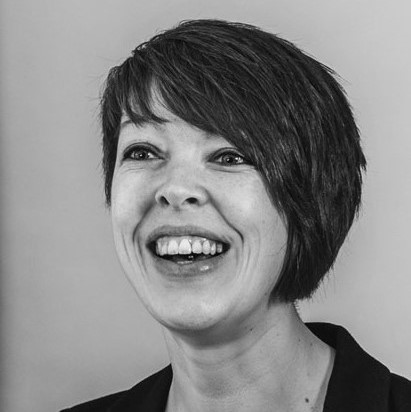 Melanie Page - Clear Day PA
Mel has spent the last 10 years project managing events across the world, and life before that involved crewing on super yachts and managing ski chalets after graduating from Newcastle University with a Spanish and Linguistics degree.
Now settled in Stockport with her family, she spends her free time running her own artisan jewellery start up. Mel co-founded a local community newspaper (The Heatons Post), a local arts, music and culture festival (Heart Of The Heatons) and even launched a local film awards for amateur film-makers in 2019 (SK Film Awards).
She's 'officially' an expert project manager but we'd call her a brilliant doer, the one who makes stuff happen with infectious enthusiasm.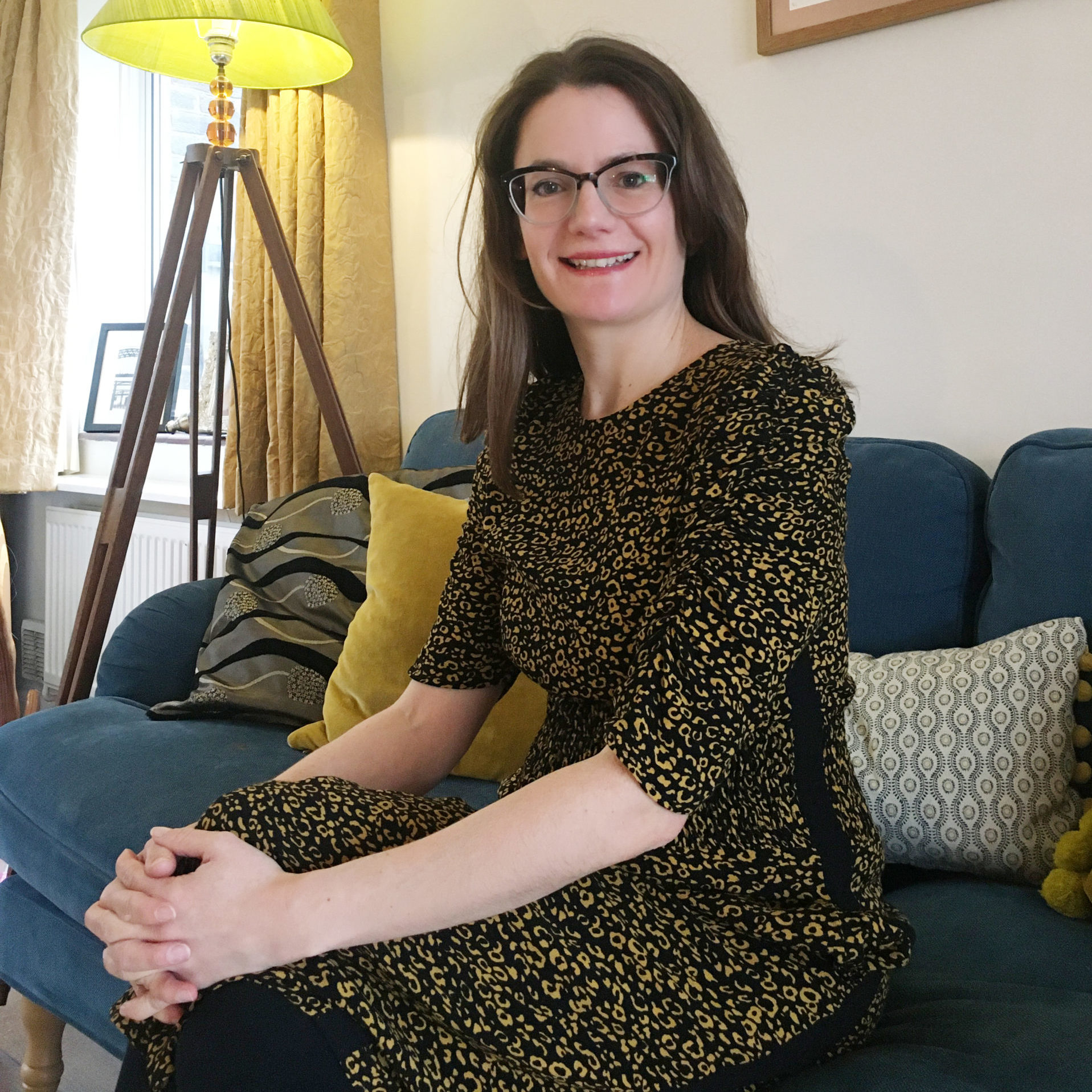 Emmeline Greenall - Clear Day PA
Emmeline grew up in Cote d'Ivoire and the Middle East – she speaks French fluently. Now based in East Sussex, Emmeline has come back to work after a family break, via starting a PhD about autistic teenage girls and how they use online social media and games.  Prior to having her daughters, Emmeline was a primary school teacher in SouthEast London. She also has a background in advertising account management, and has worked with household brands including Mini, BMW, 3 mobile and Always from Procter & Gamble. On this latter client Emmeline worked across EMEA, and found the impact of local attitudes towards women and menstruation on what could be advertised fascinating and empowering.
In her down time Emmeline loves walking her dog on the Ashdown Forest.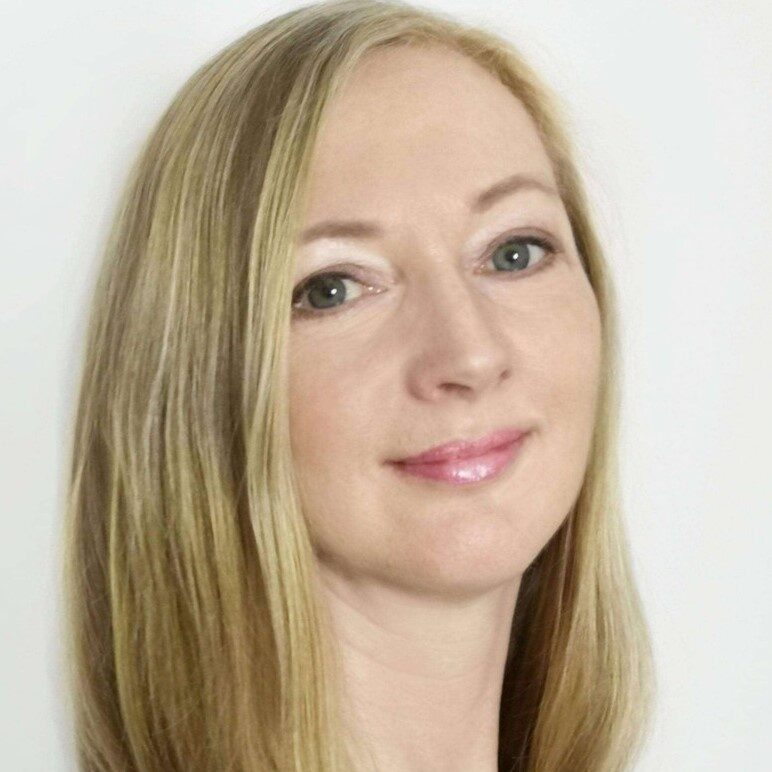 Linda Paris - Clear Day PA
Linda currently lives in Manchester and has enjoyed a wide and varied career. She has honed her skills and expertise in both the public and private sector, national charities and entrepreneurial enterprises.
With experience in project management, training, advice and guidance, office management and as a PA, Linda is constantly developing her skills.
She is currently working as a freelance VA and is delighted to be part of the Clear Day team.
Linda has also worked in health and wellbeing, as a qualified yoga teacher and complimentary health practitioner. Outside of her day job, Linda leads group walks in the wild. She loves roaming the hills, cycling, travelling and exploring new places, concepts and ideas.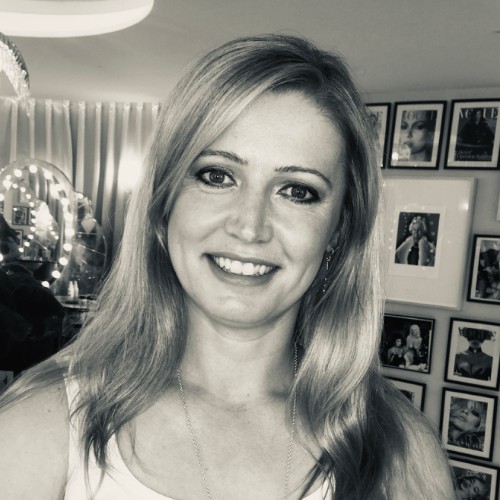 Hayley Capstick - Clear Day PA
Hayley has managed the back office of a niche training company (remotely) for the past 5 years, doing everything from event planning to invoicing! Now with a new passion for supporting small businesses, Hayley loves nothing more than to refine processes, learn new skills and build relationships.
Hayley has had a varied career to date, spanning Financial Services, right through to Further Education providers.
Would you like to join the team?
If you are passionate about supporting small business owners, love flexibility in your working life and are organised & reliable we want to hear from you!
Please complete this form so that we can see to which areas of client support you would be most suited: