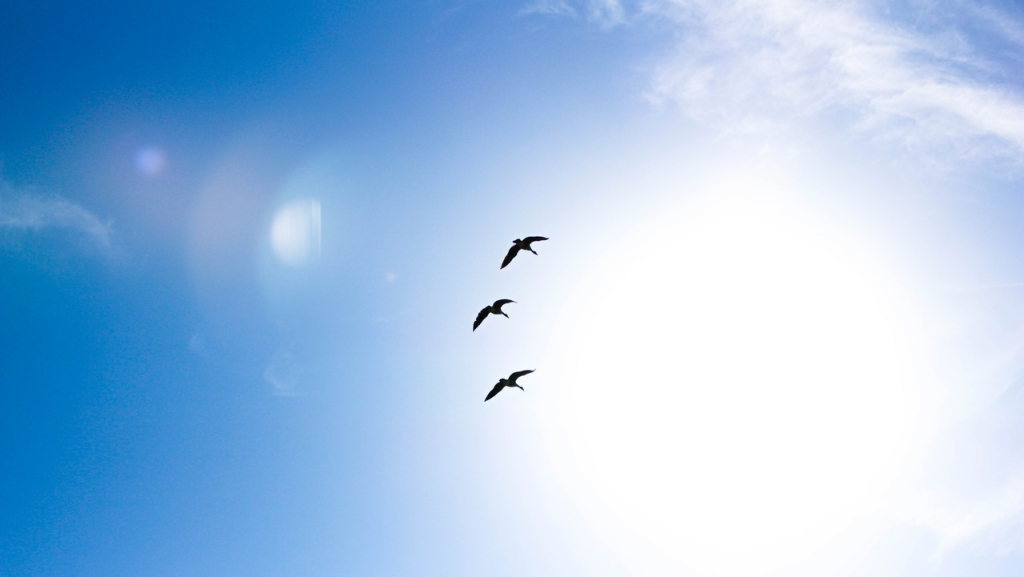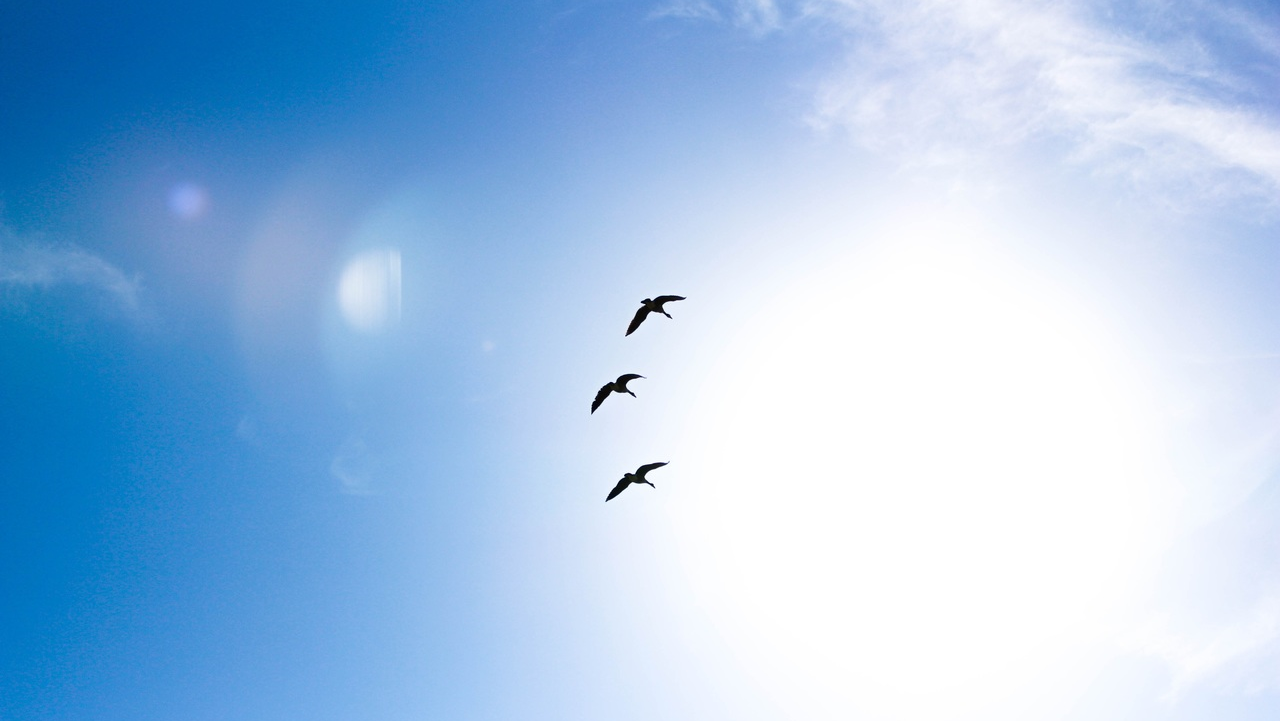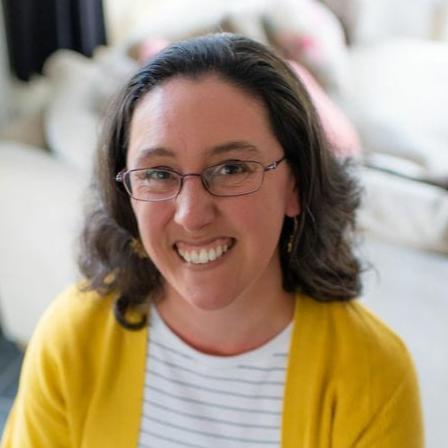 Helen Calvert
Director of Clear Day
Freelance admin & business development support
Clear Day Coaching
Helen Calvert set up Clear Day in October 2018 after sixteen years of secretarial roles, administrative roles and voluntary work. She has a reputation for organisation, efficiency and being able to juggle many projects at once.
Helen's previous roles include:
Events Administrator – Lagan's Foundation
Operations & Events Assistant – Mentoring and Befriending Foundation
Marketing Executive – Brabners LLP
Marketing Co-ordinator – Griffiths & Armour
Financial Services Administrator – Griffiths & Armour
Secretary – Griffiths & Armour
Plus voluntary work for parent and family organisations, and four years as chairman of her local playgroup.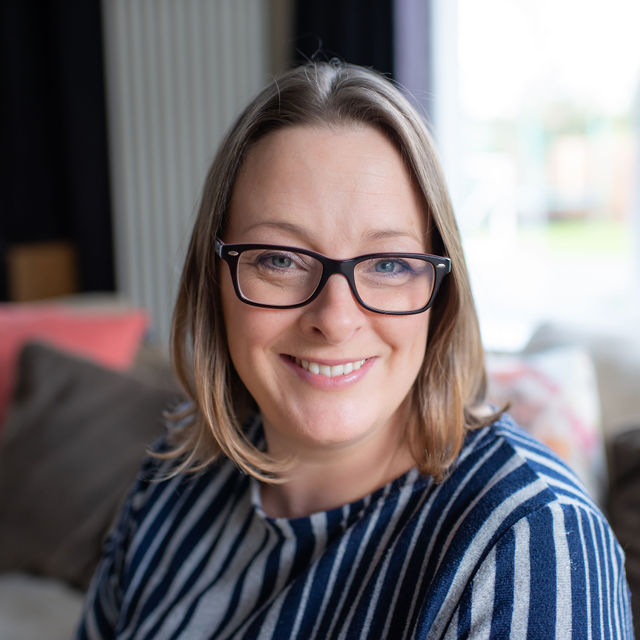 Joanne Egerton – Virtual Assistant Admin
Jo's background is in architectural assistance, and she has also worked for photographic studios. Since becoming a parent Jo has worked enthusiastically with her local school and playgroup to fundraise and support, and is now a parent-governor. Jo is passionate about community and helping others to reach their goals, and is delighted to be working with Clear Day, helping clients to find clarity in having their admin under control.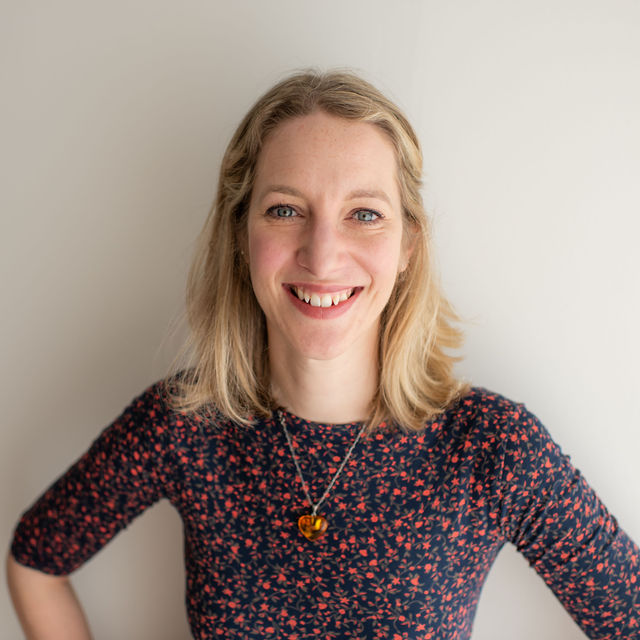 Samantha MacMahon – Virtual Assistant Social Media
After university, Sam spent a year working in project administration in an NHS projects department. She then worked for 5 years in London as a civil servant for the Home Office, and almost 4 years working in Paris for the British Embassy there. She then moved to Milan for 3 years with her husband's job and took a career break to spend time with her two young children. Following a move back to Manchester, she is excited to work with Clear Day, particularly with clients working with and supporting women in the maternity, perinatal and early parenthood stages of life.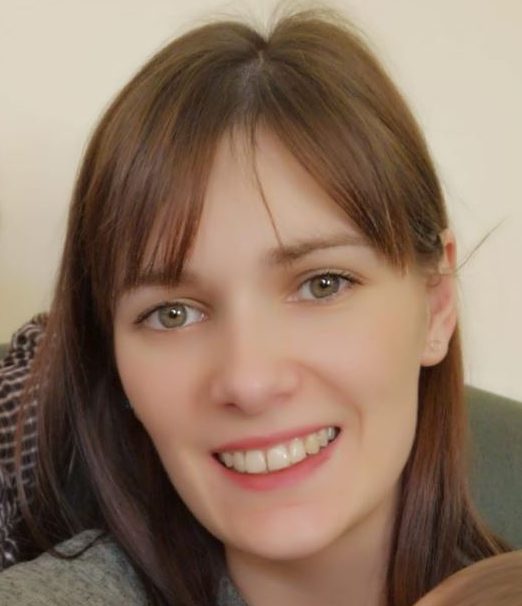 Kate Wenham – Virtual Assistant Business Development
Kate surprised herself while working for a small brewery that she had a talent for, and enjoyed, organising, filing and administration as well as beer. Since then she has developed skills in internet research and social media for friends and a family business. This was a diversion from her previous career development path of a degree in geography and environmental science, and marine environmental consultancy postgraduation. She then moved to the Cairngorms and became an active member of her small highland community alongside being a stay at home parent, whilst rejoining the world of work as a VA.
Please contact us to discuss how we can bring clarity and focus to your business. Or sign up here to keep in touch.