Helen Calvert
Director of Clear Day
Helen is a MOE Foundation Certified Coach and heads up business support agency Clear Day. Helen has twenty years of experience in admin and organisation, and also knows well the personal challenges of anxiety, family health problems and just trying to get it all done!
Helen hosts the podcast The No Bullsh*t Guide To A Happier Life – quick but not necessarily easy tips to get everything you want out of your business and your life.
Get in touch for a chat about how she can bring calm, clarity and focus to your challenges and opportunities.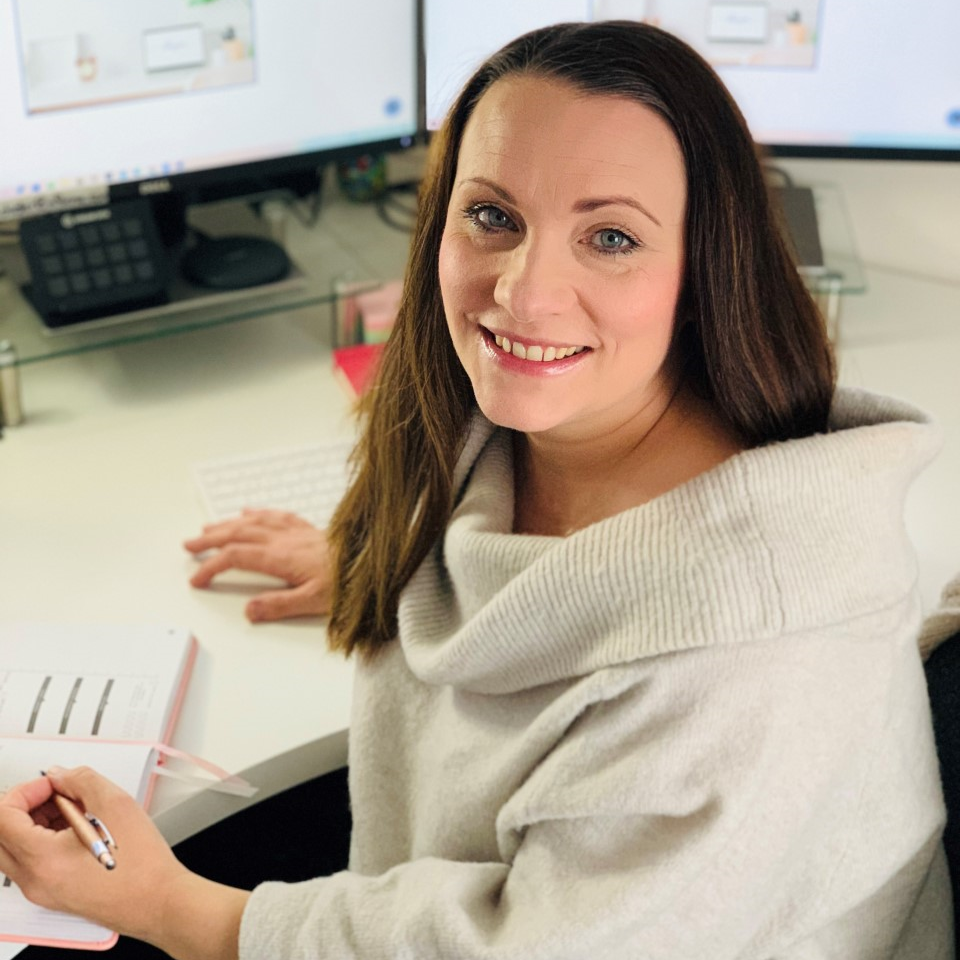 Victoria Barker - Clear Day PA
Victoria is based just outside Manchester, where she lives with her husband and two gorgeous boys, she has spent the last (almost) 20 years in the events industry and has been lucky enough to work on events in over 30 cities across 28 different countries.
Victoria's experience is varied and includes working as Executive Assistant to a number of senior figures, several administrational and office management roles as well as working in marketing and PR as a communications manager. She also has extensive experience of the more logistical roles involved in event management.
She is thrilled to be working with Clear Day.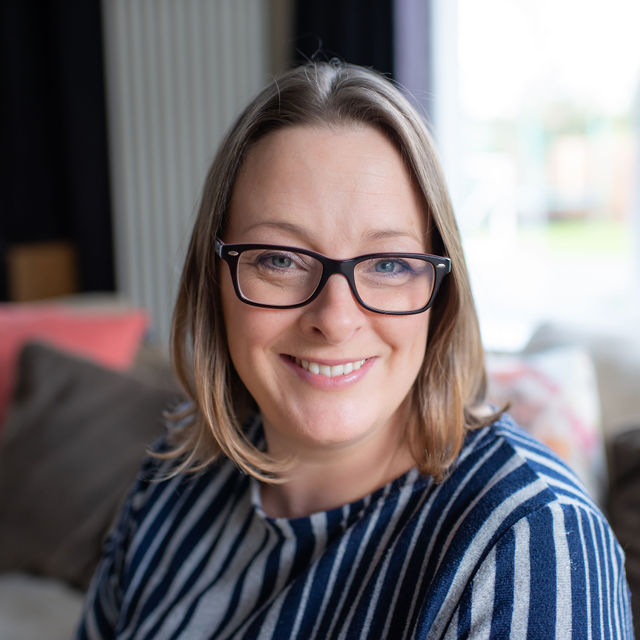 Joanne Egerton - Clear Day PA
Jo's background is in architectural assistance, and she has also worked for photographic studios, both of which areas of expertise she is utilizing in her career as a VA. Since becoming a parent Jo has worked enthusiastically with her local school and playgroup to fundraise and support, and is now a parent-governor.
Jo is passionate about her local community, and loves helping others to reach their goals. Her role within Clear Day is helping clients to find clarity in having their admin and marketing processes under control. 
Jo finds her moments of peace in walking her dog Bramble, enjoying coffee with friends and visiting her family in Ireland.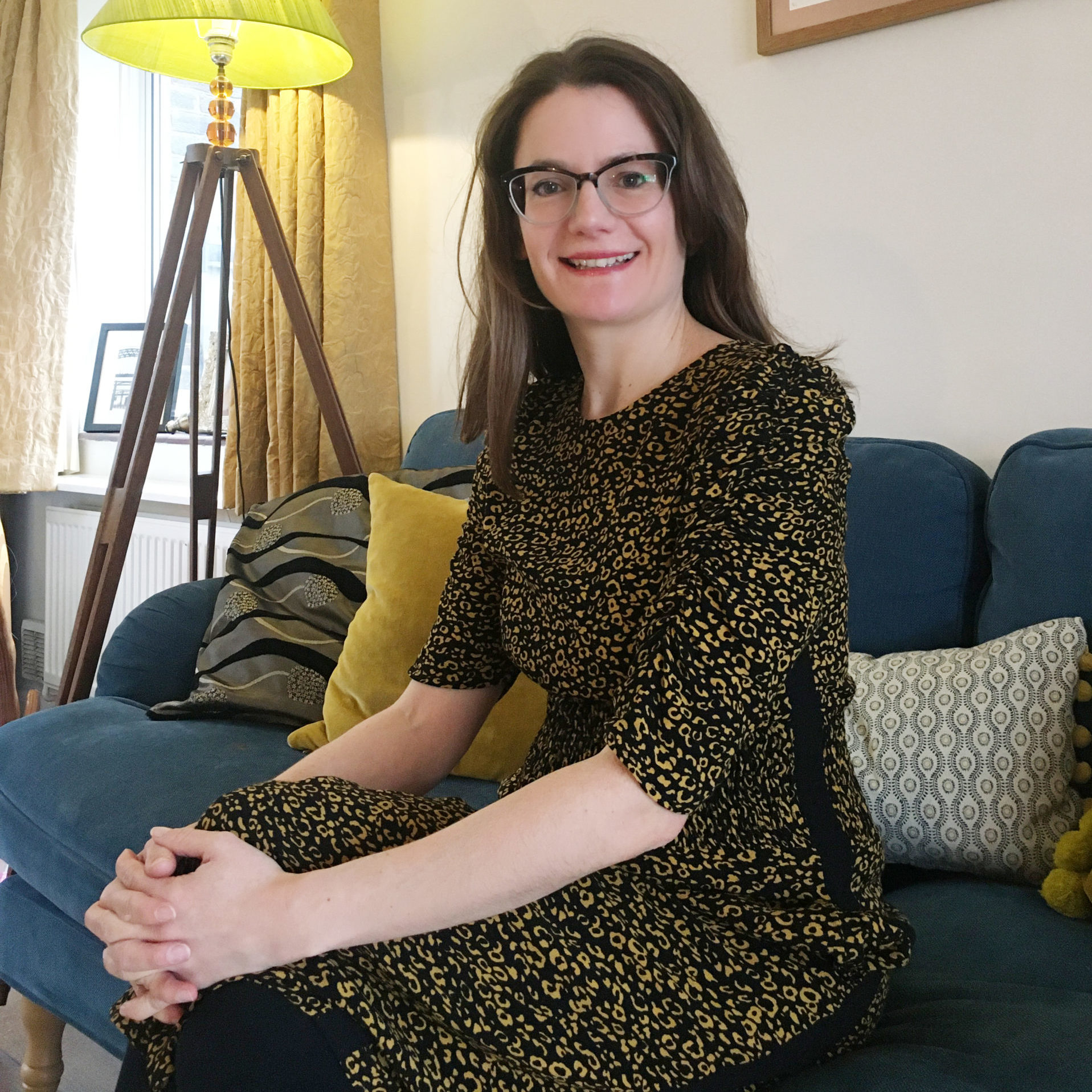 Emmeline Greenall - Clear Day PA
Emmeline grew up in Cote d'Ivoire and the Middle East – she speaks French fluently. Now based in East Sussex, Emmeline has come back to work after a family break, via starting a PhD about autistic teenage girls and how they use online social media and games.  Prior to having her daughters, Emmeline was a primary school teacher in SouthEast London. She also has a background in advertising account management, and has worked with household brands including Mini, BMW, 3 mobile and Always from Procter & Gamble. On this latter client Emmeline worked across EMEA, and found the impact of local attitudes towards women and menstruation on what could be advertised fascinating and empowering.
In her down time Emmeline loves walking her dog on the Ashdown Forest.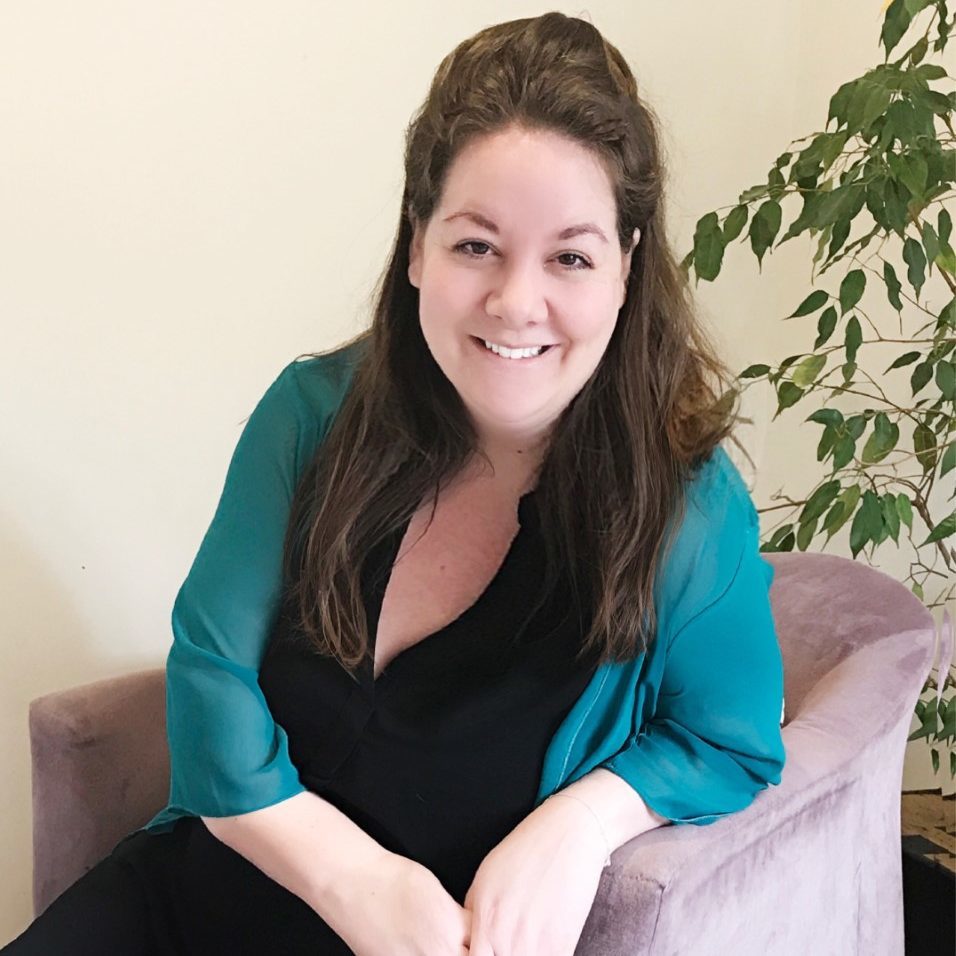 Elaina Horsfall - Clear Day PA
Elaina has a background in managerial roles, having led teams of up to 18 people. Her areas of expertise are customer service, HR, training and development, and she is now a professional VA. She loves tea, cake and lists, and lives in Wiltshire with her daughter and their cats. 
Elaina is particularly skilled at creating order from chaos, and making the overwhelming feel achievable. She works with a number of creative clients and enjoys being the organised ying to their creative yang. 
When Elaina is not working she enjoys baking, crafting with her daughter and interior design.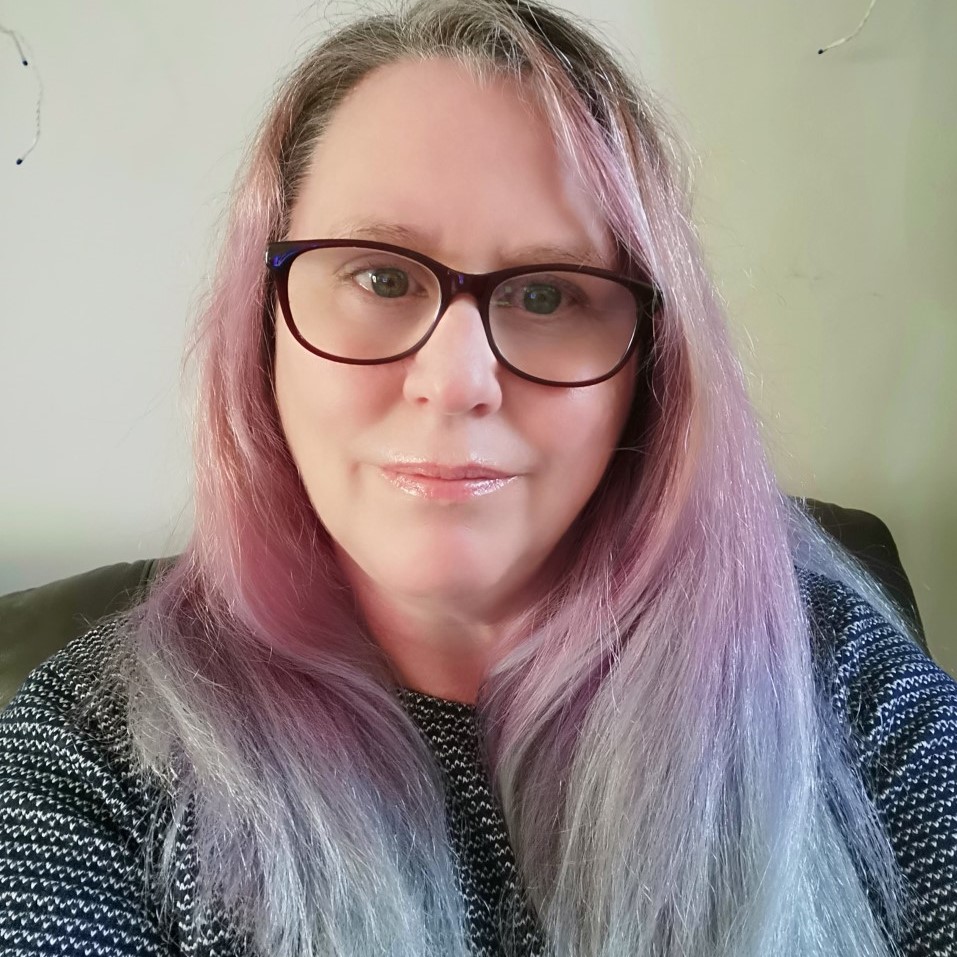 Angie Candler - Clear Day PA
Angie was born in the UK, but grew up traveling the globe, making her a citizen of the world.  Now based in Hertfordshire, she previously worked as EA & management trouble shooter within the insurance, university, and government sectors. 
Life then changed drastically due to rare autoimmune issues.  From running around London to being housebound for the last five years has changed her outlook on life.  Even though housebound Angie has made it her mission to keep helping others virtually as a VA and admin support. 
Angie has also trained as a mindfulness master practitioner which helps her better understand her clients needs in a holistic way.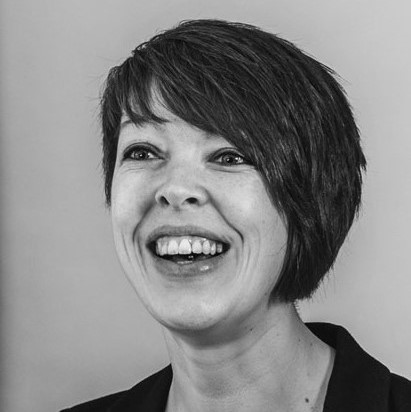 Melanie Page - Clear Day PA
Mel has been project managing international events since 2011, and life before that involved crewing on super yachts and managing ski chalets after graduating with a Spanish and Linguistics degree.
Now settled in Stockport with her family, she runs a community Hub space; has co-founded two local community newspapers (Heatons Post and Cheadle Post); has launched a local arts, music and culture festival (Heart Of The Heatons) and a local film awards for amateur film-makers (SK Film Awards).
She's 'officially' an expert project manager but we'd call her a brilliant doer, the one who makes stuff happen with infectious enthusiasm.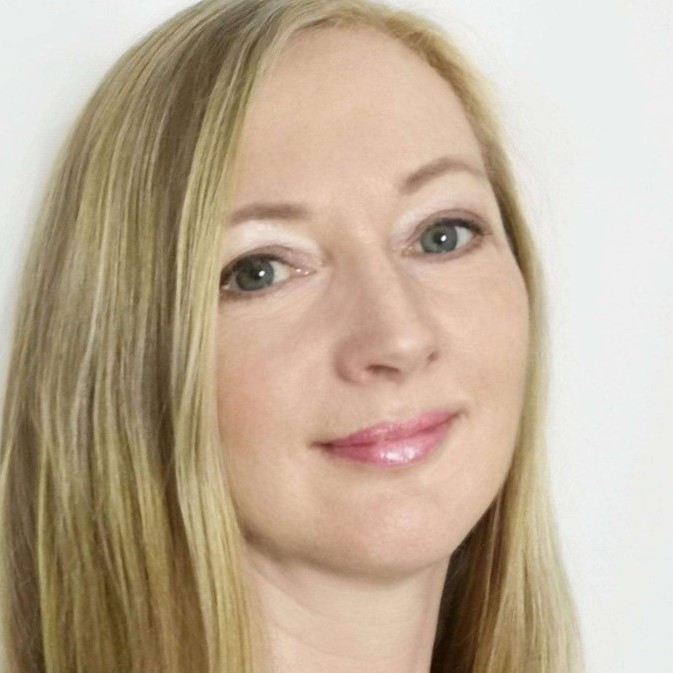 Linda Paris - Clear Day PA
Linda has been managing business administration for more than 2 decades, with expertise in project management, business administration and PA support. Having worked with national charities, the private and public sector, Linda now funnels her skills in to helping small business owners and entrepreneurs.
Linda has worked with music producers, trainers, investors, wellness professionals and philanthropists, to name a few. She is a dab hand at being organised and getting stuff done.
Based in Manchester, Linda is ardent explorer and has enjoyed a life of global travel. When not on her laptop, you will find her roaming the hills, in the forest or by the sea.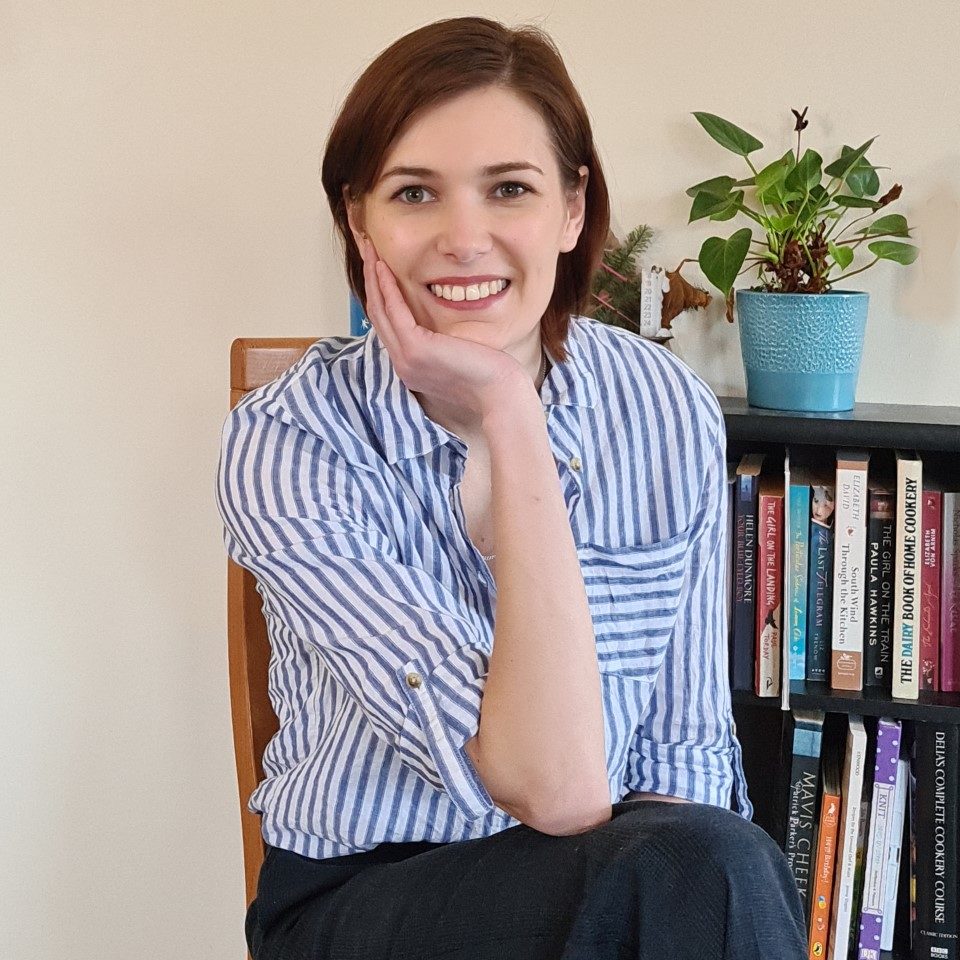 Kate Wenham - Clear Day PA
Having had a long involvement in the family eco-tourism business Kate has always enjoyed business administration. Following a detour through geography and environmental science, and marine environmental consultancy degrees, Kate rekindled her love of organising, filing and administration at a craft brewery in Northumberland.
Moving to the Cairngorms in 2015 and becoming a stay at home parent Kate established herself as a VA and is delighted to be working with Clear Day when not running, exploring or nurturing what may be weeds in her garden.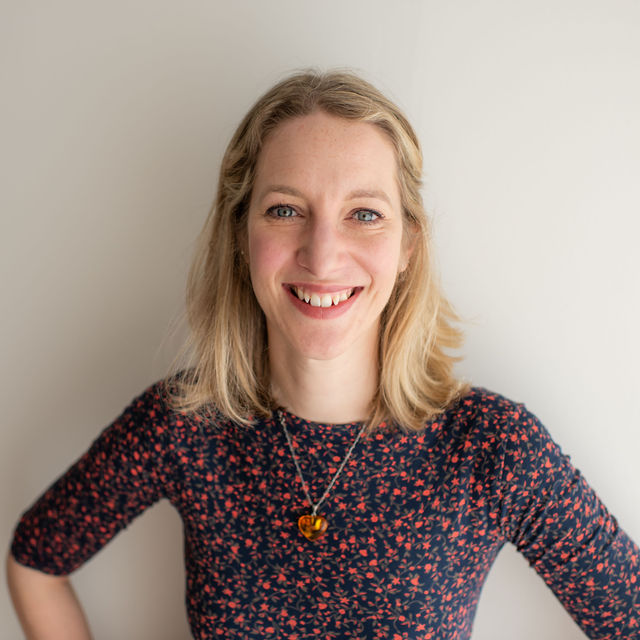 Samantha MacMahon - Social Media Manager
Sam has been working with Clear Day as a Social Media Manager since November 2019. She loves to support clients with content creation and social media scheduling in a number of different fields of work. She is soon to complete a Professional Diploma in Social Media Marketing.
Sam's work background started in admin, with roles for Loss Adjusters in Stockport and as a project assistant and PA in a projects department for the NHS in London. She then worked as a civil servant in London and then as a Visa Officer in the British Embassy in Paris.

Sam is married with two young children and lives in Sale, Greater Manchester. She loves to knit and garden and loves to travel and watch live music.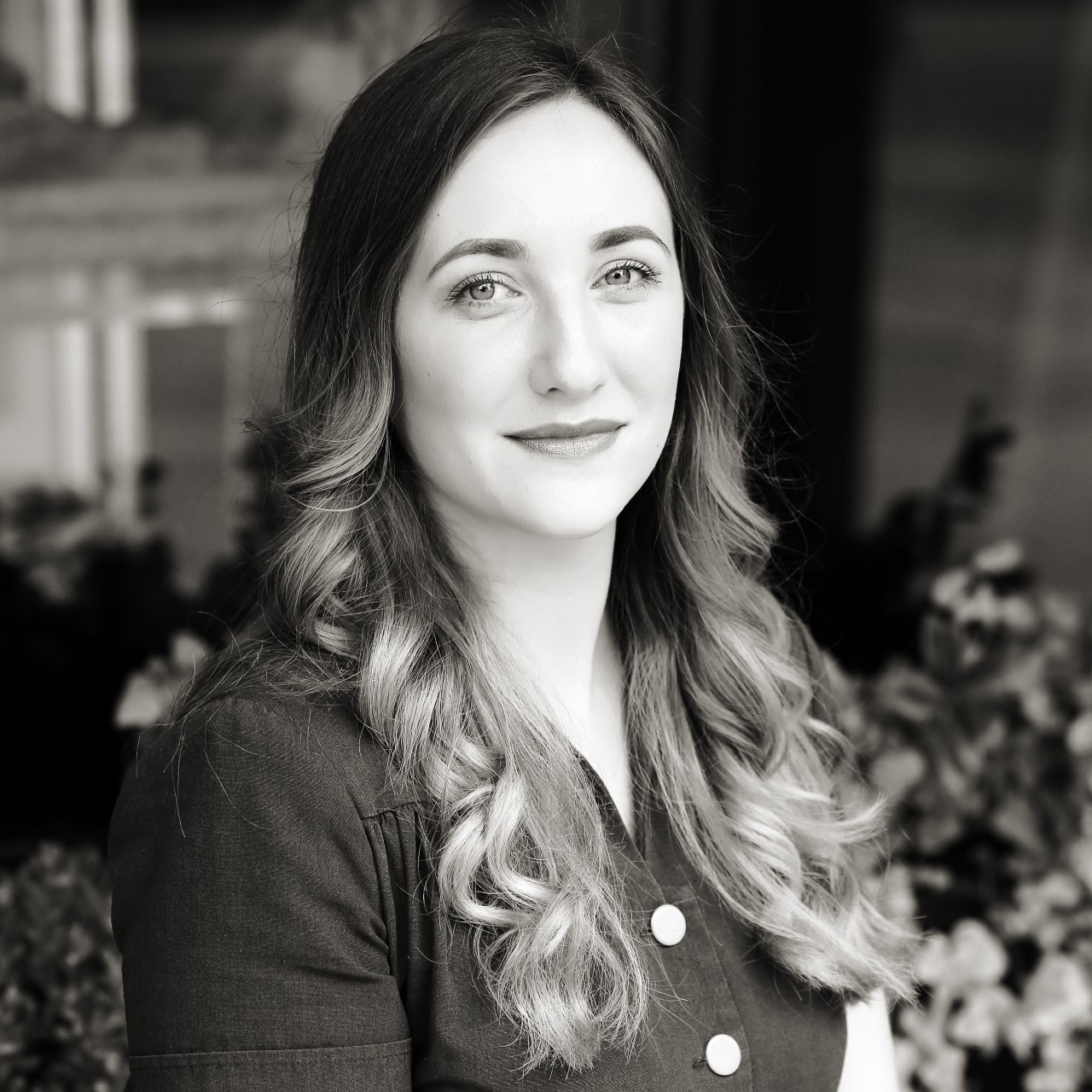 Laura Jenkins - Content Services
Laura often describes herself as "a half-pint of PR powerhouse; short in stature, not in strategy", but is also an experienced copywriter, with some knowledge of SEO. Having started her career writing bylines for C-levels of well-known companies in the tech sector, Laura has since written press releases, blogs, and articles for professionals in the construction, education, energy, music, and hospitality industries.
Meticulously methodical, yet quirky and creative, Laura actively seeks out relevant news topics, trends, and opportunities helping business owners to stay ahead of the curve and see results from an optimised PR and marketing strategy.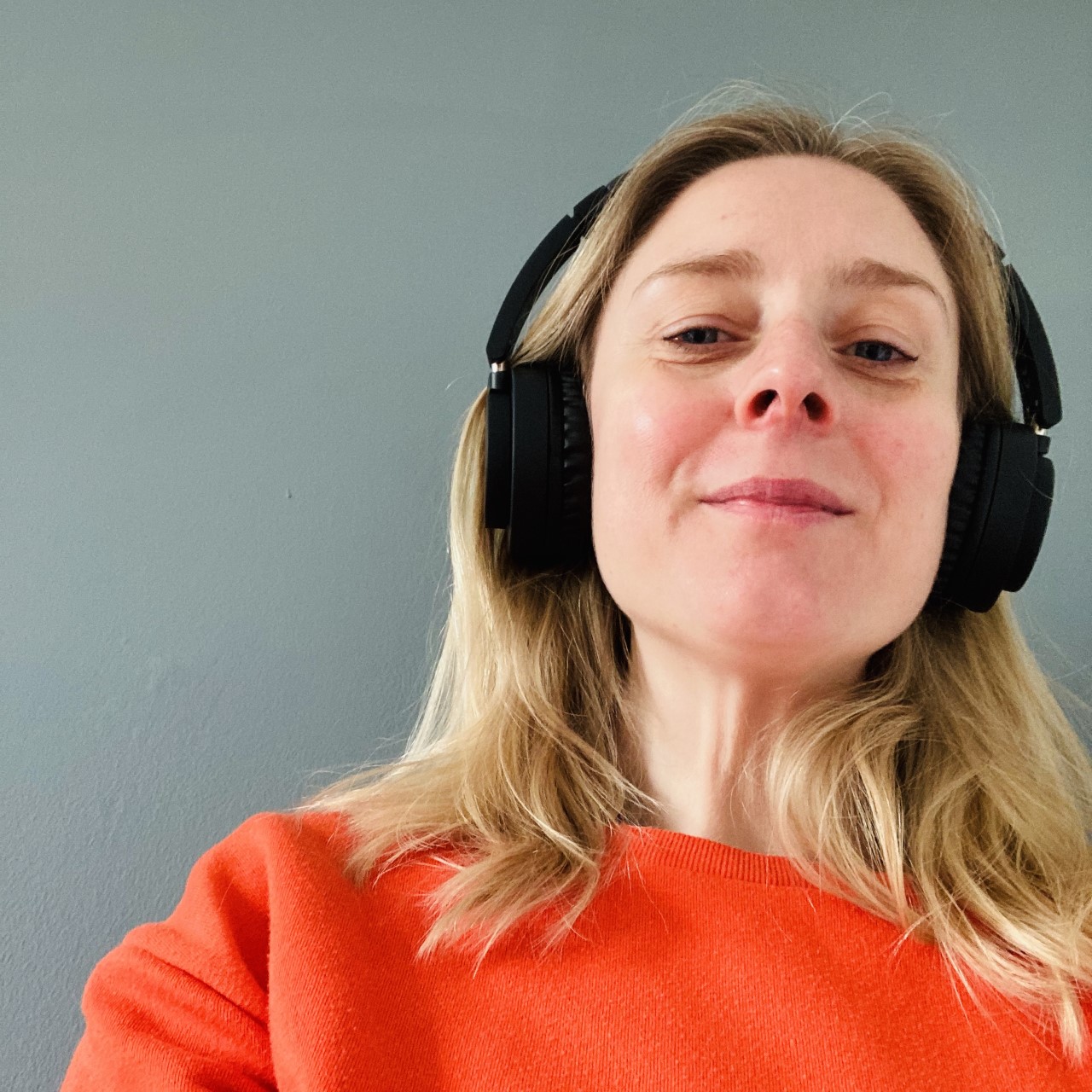 Lisa Curtis - Podcast Producer
Lisa began her VA journey in April 2017. She has a background in design and event management – both aspects of which she funnelled into the early years of her business with great success. More recently, her passion for helping busy business owners take charge of their online content has led her into the world of podcast production which she does in parallel with her writing and content design services for a range of serviced-based clients.
Lisa lives in West Sussex with her husband and two daughters. She loves food, walking in the downs and spending time on the beach when she's not at her laptop.
Would you like to join the team?
If you are passionate about supporting small business owners, love flexibility in your working life and are organised & reliable we want to hear from you!
Please complete this form so that we can see to which areas of client support you would be most suited: