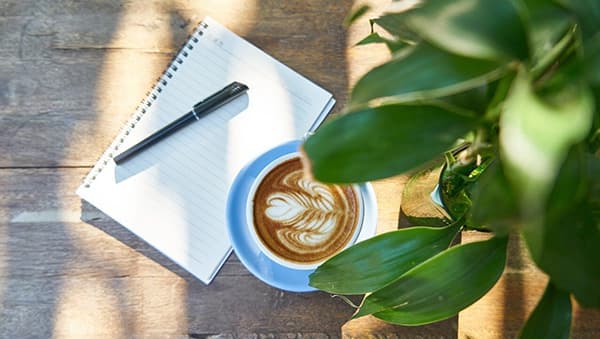 Do you wish that you had someone to whom you could pass the stuff you don't have the time to do? Someone to help you with your admin, solve the problems and deal with the day to day "stuff"?
Admin and Marketing Projects
Do you have a project that would help your business but which you don't have the time or resources to carry out? Let us clear this from your day.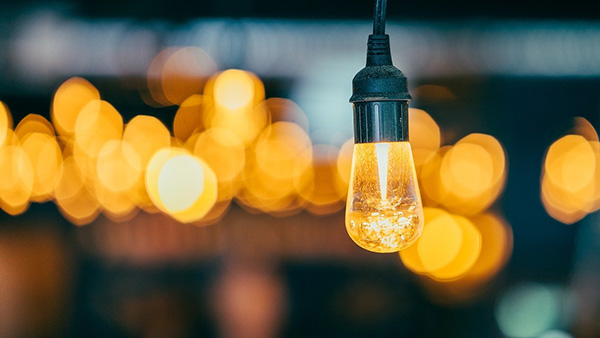 Do you struggle to find the time to show up consistently on social media? Do you run out of ideas for content or find it difficult to promote yourself online? Are you at a loss as to where to find suitable images for your posts?
Clear Day was set up in 2018 by Helen Calvert. We bring calm and clarity to small businesses and organisations around the UK to enable them to grow and thrive. Find out more about us here and read what our clients have to say. Get in touch to find out how we can clear your day.