Tailored business admin and social media support
We bring you calm, clarity and confidence so you can focus on making progress with your business.
Your time and headspace are valuable resources. Don't waste them on tasks that we could be handling for you. From setting up systems and mailing lists to scheduling your social media, let us take care of the business bits that aren't bringing you joy.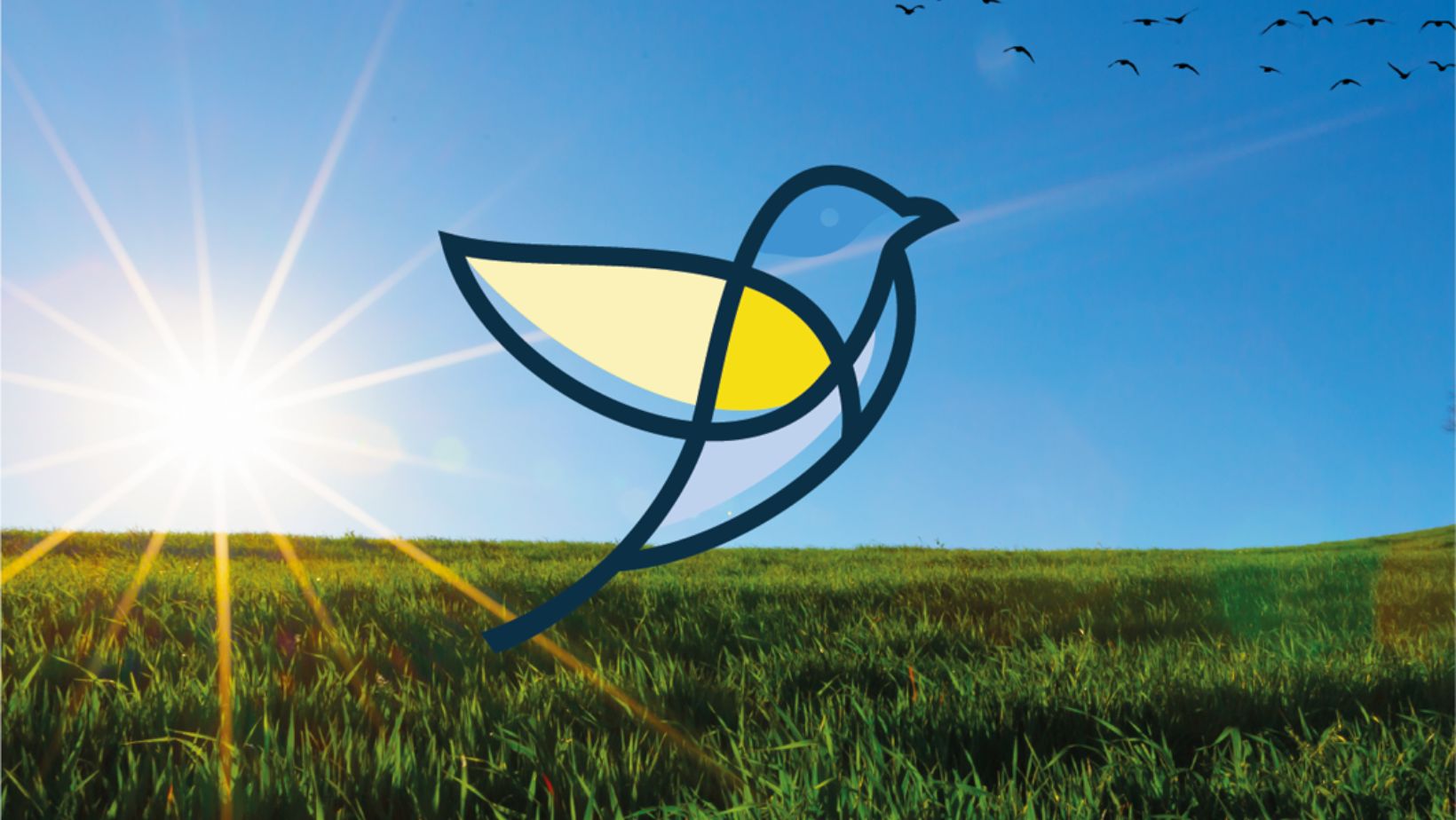 I'm so grateful to Clear Day! I was looking for a suitable VA as my business expanded and couldn't have asked for better support. Clear Day are professional, knowledgeable, enthusiastic, friendly and genuinely care about you and your business. The best part is I'm so much more relaxed and I enjoy my work more, as I don't need to worry about admin and jobs I don't have time for!
It's time to shift those tasks that you never seem to tick off your to-do list.
Whether it's setting up a new mailing list or task management system, putting templated documents in place or getting your social media sorted, we've got you covered. From Get organised, get clear! sessions to social media power hours and social media audits, we've got the fix you need for your business.
Need more regular help? Consider us an extension of your team and hand over the business admin and social media tasks you don't have the time or headspace for to your dedicated Clear Day member.
We started using Clear Day earlier this year when the admin was getting on top of me. Helen and Jo have been amazing to work with and have freed up my time to focus on the areas of my business that I most enjoy (not the admin!). Highly recommended.
We've been supporting people like you since 2018. We're here to bring you the calm and clarity you need for your business to grow and thrive.
I feel very lucky to have Clear Day supporting my business. They are good at simplifying big tasks, and help me organise things, taking the jobs they can do so that I can do the things I'm good at. They are proactive and use their own initiative but equally follow precise instructions to the letter. I can't be the easiest of people to work for, I'm so grateful for their patience and gentle motivation.
We use our blog to share information that will help you with running your business. With insight from our team as well as expert guest contributors, there's a wealth of useful material for you to discover.
Do you want weekly tips about bringing calm, clarity, confidence, focus and progress to your business? Of course you do!