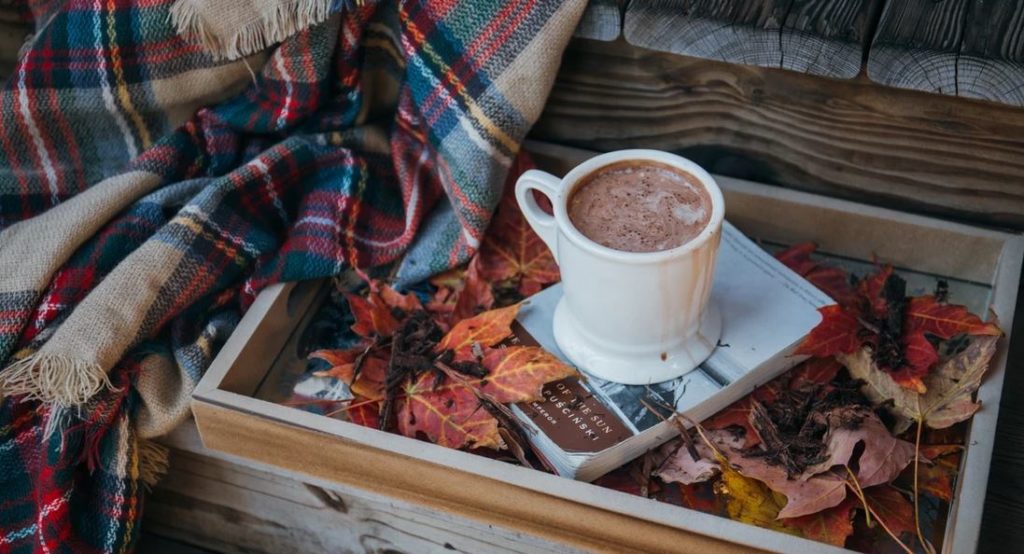 For this week's blog I have a guest contributor, Amy Newton of Amy Newton Interiors, who is focusing on how we can improve our home environment in the autumn to support our mental health.
Amy is passionate about creating beautiful and functional spaces tailored to suit your personal needs, style and budget. She believes that your home should be a reflection of your personality and lifestyle and act as your sanctuary. Amy Newton Interiors is based in South Manchester and provides residential interior design and home styling. For clients outside of Greater Manchester and Cheshire, Amy also provides an online interior design service.
This is the eighth of my monthly guest contributor blogs focusing on different aspects of maintaining our mental health. You can read the previous posts here:
Amanda Manson – Clearing away the distractions
Kimmy Drain – 5 Self Care Rituals in 5 Minutes
Sarah Steinhofel – Your Mental Health – Enjoy the Ride!
Kate Brown – How is Massage Beneficial to Mental Health?
Sara Kay – Laughter for Mental Health
Emily Jolliffe – Are you feeling patient even when your child has a meltdown?
Carol Nesbitt – Why would you come to therapy?
**************************
Autumn is upon us and with winter not far around the corner, the nights start to get darker and the days colder. This is the time when you might want to start thinking about making your home feel more cosy and snug so that you can curl up in the evenings in your big slouchy jumper, sweatpants and slippers and get lost in a good movie. This is what we need as the seasons change so that we can support our mental health with a safe and welcoming environment, constantly reminding ourselves that we are secure indoors even on this wildest of winter nights.
The question is, how do you achieve this look and feel, and how do you do it without having to spend a fortune? Here are my top tips…
Lighting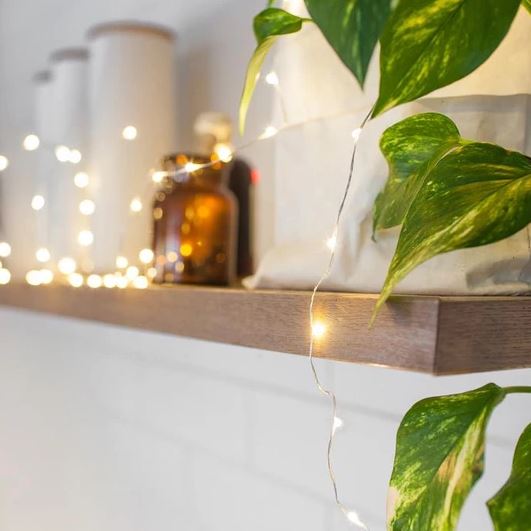 Lighting plays such a huge part in any interior scheme, but in my experience it is often overlooked. At this time of year, our lighting is more important than ever with the looming dark nights, but don't forget that it doesn't all have to be purely functional; you can also add softer, accent lighting (light which focuses on a particular area or object), which will help you to set the mood for your space.
Think about introducing lamps at different heights to add interest or perhaps you could add a string of fairy lights as the festive season approaches.
Finally, don't forget outdoor lighting to make your home feel cosier…I love nothing more than festoon lighting in the garden and there's something particularly eye catching about it in the colder, darker months.
Layers upon layers
As well as layering up your clothes, consider layering up your textures at home. Gorgeous chunky knits, throws over sofas and beds, fluffy rugs, soft bed linen and cushions upon cushions (let's face it, you can never have too many!) can all add to that cosy vibe, bringing warmth and texture to your home.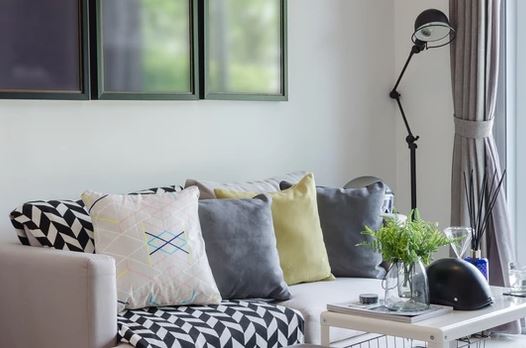 And if you don't want to keep them on show all of the time, invest in an eye-catching storage basket to style them out when you're not using them. But remember, layering doesn't just apply to textures, the sample principle can be applied to colour so add some warmer tones to your room, whether these be warm neutrals or brighter tones such as burnt orange and deep blues.
Think of dressing your room in the same way that you dress yourself…your base layers, followed by statement pieces and accessories – think walls, floors, furniture, lighting, and the final finishing touches.
Bring the outdoors in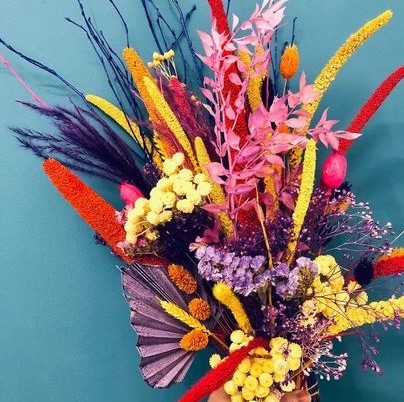 Many of us living in colder climates aren't able to use our outdoor spaces in the same way as we would during spring and summer, so what better way to enjoy the outside, than bringing it indoors.
This might be as simple as a plant in a pot or some beautiful fresh flowers, but if like me your track history isn't very good with this kind of thing, then you may want to opt for faux or dried. Diddibox Dried offer nationwide delivery on their stunning arrangements…just take a look at those colours and textures!
Scents
Last but not least, introduce relaxing, cosy or seasonal scents to your home, whether by candles, wax melts, room sprays or plants and flowers. Hints of warm cinnamon, pine cones and pomegranate are amongst my favourites.
I do hope you enjoy making these little changes to your home which will make all the difference over the coming autumn and winter months, to make your home feel cosy and inviting. If you're looking for assistance with the design of your home interior, or if you simply need a little advice, then please don't hesitate to get in touch.
Amy Newton
November 2021