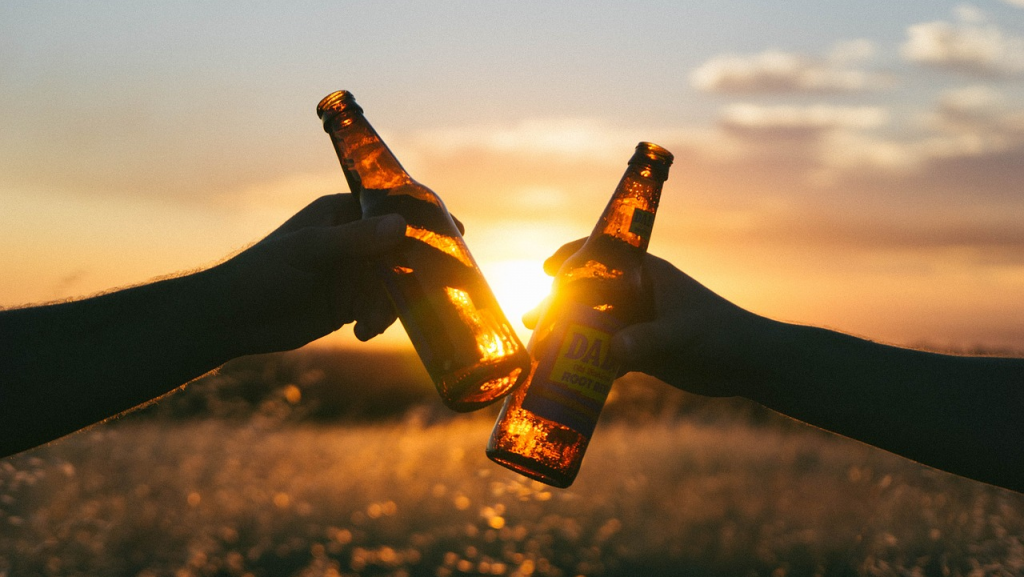 For feedback on Clear Day Coaching please take a look at our coaching page.
"Helen has been an incredibly valuable addition to my team.  She is capable, proactive and great at those important jobs that I don't have the time, knowledge or inclination to do myself.  She is very knowledgeable about areas such as social media and has completely transformed my social media campaigns.  She's very happy to learn new things to add value to her role and she's good company in the office. I thoroughly recommend her. "
– Jo Burmester, JoBurmester.com, Cheshire
"Been using Helen and Jo for a while now and they just seem to get my business, intuitive to my requirements and just make life easier. Would thoroughly recommend Clear Day."
– Wouter de Jager, Maidenhead Planning, Berkshire
"Helen has been fantastic since I started working with her about 6 months ago. She organised my social media, mailing list, and has been brilliant at coaching me through some business decisions. I wouldn't hesitate to recommend her – though I'm not keen on sharing her too much! She's invaluable."
– Lyndsey Hookway, FeedSleepBond, Devon
"Helen has a fantastic ability to see a problem, tackle it step-by-step, and to communicate as she works. She is organised, efficient and kind. What more could I ask for from anyone providing administrative support? Helen very much hit the ground running in our organisation, and her ability to start 'doing' small things before getting the full details of the work ahead was particularly supportive as we started our working relationship. Highly recommended!"
– Dr S. Bhopal, International Child Health Group
"Helen and her team have been a fantastic help over the past 12 months helping me set up my new business venture and giving me lots of amazing support along the way!"
– Alice Rimmer, Miss Rimmer's Childcare Services, Greater Manchester
"We didn't know we needed Clear Day until we used them. A chance phone call was all it took & when discussing what Helen & the team do it became "Clear" that they were just what we needed for a small job that just wasn't getting done anytime soon. We required customer contact & product info migrating from old to new software & until we did this we weren't able to cancel the old software licence that was costing us £300 pcm.

Jo came into the office & over a couple of visits completed what we'd put off for the past few months as we were always too busy keeping customers happy & the running of day to day business. It cost us less than a months subscription & saved us a lot more going forward as although we would have eventually made time to do this, I'm not sure when that would've been. We now keep Clear Day in our minds & are always thinking what they can help us with in the future."
– Wayne Shaw, The Window Company, Greater Manchester
"Helen recently helped me sort out my very messy database – what a relief it was. She is a model of calm, so just asking her a question and having her give a knowledgeable and speedy answer is a reassurance in itself – even before she actually does the job for you! You know the call to solving your problem is being answered and you can trust her to make things right for you. She is also really friendly and approachable. I wouldn't hesitate to ask her for any help in Clearing MY Day!"
– Sonya O'Sullivan, Stratus Associates Ltd
"I have benefited greatly from Helen's business support. Helen has worked on improving social media for my small business, as well as generating a WordPress site. Working with Helen is easy because of her relaxed and professional manner. Often when you're an all singing all dancing sole trader it becomes very hard to delegate or to identify weak spots in your work. Helen and I were able to collaboratively carve out the support role she would take and timeframes to suit us both. Far more flexible than seeking similar support from a one size fits all organisation. Definitely recommend, everyone should have a virtual assistant!"
– Michelle Parkin-Kelly, Beansprout Baby UK, Greater Manchester
"Helen really knows her stuff. From simple admin through to setting up office systems. Diligent, persistent and a pleasure to work with. Highly recommended 👍"
– Ian Burns, Jungle Out There, Greater Manchester
"Helen has been an inspiration and kept us on track with our business goals. Helen's skills and knowledge has been invaluable with all our endless questions about setting up our new business. Helen's skills have been amazing in setting up the WordPress website and she has done it to meet all our requirements needed so we can showcase our services. Thank you for all your support Helen, we will definitely be using your services in the future."
– Zoe Ralph IBCLC, Zoe & Jo Infant Feeding Specialists, Greater Manchester
"Over the last three years my business has grown from ten to 25 employees and the volume of email /post /and other documentation was becoming a barrier to my personal and business efficiency. I decided I needed to get help and Helen came highly recommended from a good friend. Slowly but surely she has reduced my inbox to manageable proportions, reduced my in-tray from four (massive) boxes to a small tray and prevented two or three otherwise inevitable fines for late payment of parking / speeding tickets and not completing my council tax form on time (an annual event for some years now!). Today I find myself working from home on a long term project which might not have been possible without her support. Thank you Helen!"
– Andrew Wood, Andrew Wood Photography, Greater Manchester
"I've been pretty hesitant about getting help in – could I justify the expense? Would it be more hassle than it's worth? Helen has been here today and it was completely stress free. She is self directing, intelligent, uses her initiative and just cracks on. I can report that her detective skills are second to none and my accountant's job will now be a whole heap easier! It has meant that I could concentrate on doing my 'core' job rather than losing a day faffing around with it all. Thanks Helen!"
– Clare Watson IBCLC, Nutrition and Nurture, Congleton
"I am so pleased that we took the decision to get Helen's virtual assistance for MumsAid. She is super efficient, totally delivers and has been such a boon to have alongside our small team. Helen has managed our social media and got our monthly newsletter off the ground. She is knowledgeable, patient and cares about being clear what we want and then delivering it for us. Can totally recommend!"
– Miriam Donaghy, MumsAid, London
"Helen has looked after my Facebook page while I've been on holiday. She did exactly what I wanted, and did it quickly and well. She has also updated my website for me – a job I hate. She is friendly, professional, and doesn't need hand holding. Would absolutely recommend."
– Lucy Ruddle IBCLC, Dorset
"Our organisation, Bump and Beyond Fayre, was in the midst of preparing for our Christmas event with very little time to get the word out. We knew that our Facebook page was getting little time and engagement was low. Despite having plans to share information regularly with our followers, the organiser team had too many other tasks (and families) to think of. I had the idea to use a virtual assistant to run the page for a month and I knew Helen was highly recommended. We sent her all the info and just let Helen run the page. It was such a relief to just let that side of the organising go."
– Linda Brownlie, Bump and Beyond Fayre, Hull
"I feel very lucky to have Helen supporting my business. She is good at simplifying big tasks, and helps me organise things, taking the jobs she can do so that I can do the things I'm good at. She is proactive and uses her own initiative but equally follows precise instructions to the letter. I can't be the easiest of people to work for, I'm so grateful for her patience and gentle motivation."
– Sheryl Wynne, SimplyNatal, South Yorkshire
Please contact us to find out how I can free up your time and headspace. Or sign up here to keep in touch.